Back-To-School & Summer Vacation Tips
Heading Back-To-School - Signs & Symptoms To Look Out For:
Feeling sad or down
Reduced ability to concentrate
Extreme feelings of guilt
Withdrawal from friends/activities
Low energy or problems sleeping
Crying more often
Refusing or avoiding school
Experiencing a regression in behaviors
Paranoia or hallucinations
Inability to cope with stress
Problems with alcohol/drug use
Major changes in eating habits
Excessive anger/hostility/violence
Increased irritability
Increased clinginess
Increased thoughts about death,
safety, or suicide
Tips for Having a Successful Summer Break
The transition from school to summer break can be a stressful period. Even though school's out and kids are excited for a break, a sense of routine can be easily lost and the aftermath might be less than ideal. Parents and caregivers may see a shift in behavior and need some guidance for maintaining some structure while the kids have fun, too. Continue reading to find out how to have a successful summer break with tips from Erica Chavie, a School-Based Therapist at Nystrom & Associates….
Click here to learn more about our psychiatry and medication services.
Click here to learn more about Substance Use Disorder Treatment.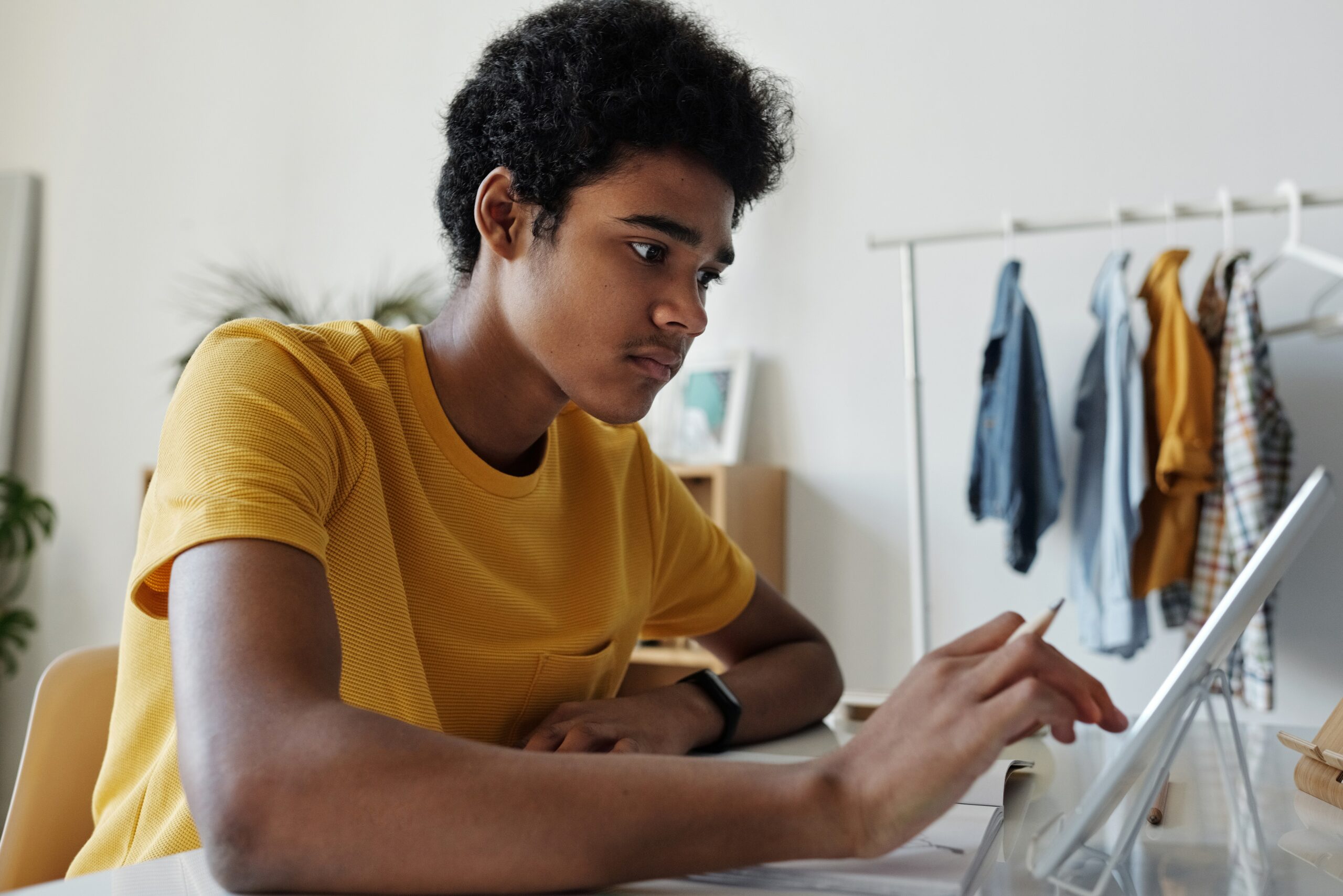 Immediate availability!

We take most insurances + Medicaid/Medicare