Cedar Rapids Marriage and Couples Counseling
The Cedar Rapids Marriage and Couples Counseling program offers professional help with trained counselors from a variety of backgrounds and approaches. Marital or couples counseling can help individuals work through relationship dynamics, conflict, normal life stressors, and more. Below is a list of some of the issues our counselors can help with:
Communication

Relationship dynamics

Infidelity

Addiction and codependence

Parenting

Separation/divorce

Conflict resolution

Finding love for a lifetime

Spirituality as a resource to enhance the relationship

Pre-marital counseling

Sex/Intimacy
The Cedar Rapids Marriage and Couples Counseling team are here to help you and your partner with whatever challenges you might be facing. Whether you want to work on parenting, conflict resolution skills, or build intimacy, our professional counselors are ready to help you develop solutions.
Benefits of Cedar Rapids Marriage and Couples Counseling
Improve communication skills
Discover the root causes of major points of conflict
Creating better understanding
Encourage better acceptance of one another
Provide the opportunity to increase shared support
Restore emotional and physical intimacy
In couples counseling, you have the complete freedom to be yourself and discuss problems in a safe environment. Our mental health professionals will guide you through practical tools to use to improve your relationship and develop a stronger bond.
To learn more about our therapists, click here.
About Cedar Rapids, IA
Cedar Rapids is the second-largest city in Iowa, United States and is the county seat of Linn County. The city lies on both banks of the Cedar River, 20 miles (32 km) north of Iowa City and 100 miles (160 km) northeast of Des Moines, the state's capital and largest city. A flourishing center for arts and culture in Eastern Iowa, the city is home to the Cedar Rapids Museum of Art.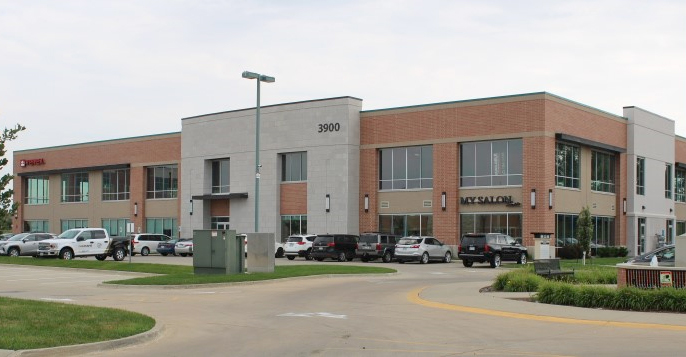 All Marriage & Couples Counseling Locations