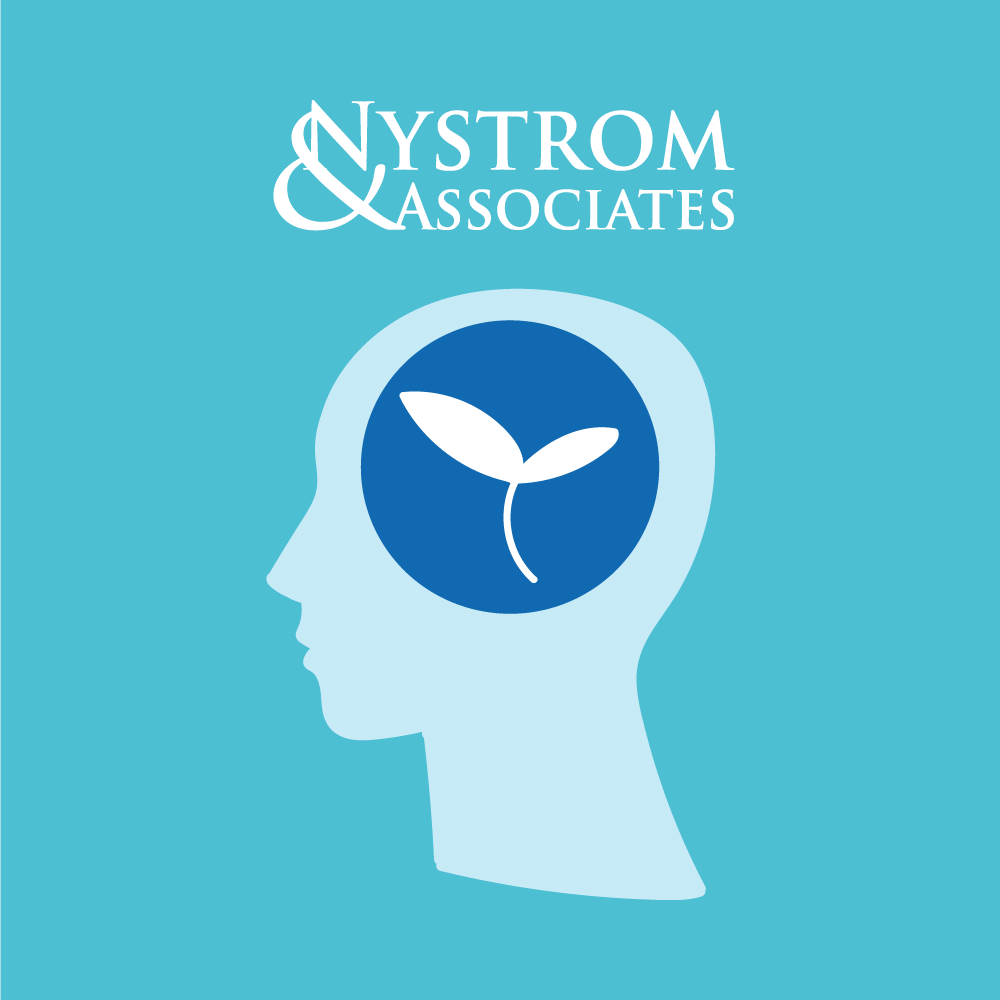 Ashley Krantz
Outpatient Mental Health Professional LPCC
Year Joined: 2021
Years of Experience: 11
Education
University of Minnesota - BS in Psychology
Bethel University - MA in Counseling Psychology
Areas of Experience
Adjustment Disorders
Adolescent Issues
Anxiety
Attachment Disorders
Childhood Disorders
College-Aged and Student Issues
Depression
Divorce
Grief & Loss
Guilt & Shame
Life Transitions
Parenting
Play Therapy
PTSD & Trauma
Self-Esteem
Stress Management
Suicidal Ideation
More About Ashley Krantz
Clinical Interests:
I feel like the best version of my therapist-self when I'm helping families relate better to one another, using Theraplay. I also deeply value individual work with people who are ready to engage in the therapy process. Individuals who are insightful and reflective of their own experiences, and how those experiences impact others, are a joy to work with.
Clinical Approach:
My clinical approach consists of a mixed-bag of tools and approaches. One session you may need help identifying a way to make it through the day or the upcoming week, and the next session we could process more deeply about motivation, or something that happened a long time ago. I believe in helping clients face whatever it is that feels important to them, while also meeting the client's goals for therapy. Whatever you bring to any particular session, you'll always have a listening partner to help sift through the intense feelings, flurrying thoughts, and old habits/patterns to look for growing edges-- spaces for hope, and places to get relief from what's going on.
Hobbies:
I am fully committed to a "practice what you preach" way of being. I'd never ask a client to implement something I wouldn't be willing to do. That being said, I take an intentional approach to self-care, and have cultivated a variety of outside-of-work activities over time which allow me to manage stressors in my own life. It's okay if you don't have as many hobbies or interests as I do at this point in your life, and it's okay to have different ones than me too!

Okay, I have to confess: I am very close to representing the quintessential Minnesota outdoors woman. I can often be found outside in the garden tending flowers or fruits and vegetables, canning said produce to store for winter, raising our farm animals, hunting, fishing, paddling around a lake or down a river, and cooking/baking delicious food for my family. I've even been known to help with wood cutting and stacking. Our family enjoys camping trips, camp fires and s'mores, reading books together, hiking around the state parks, exploring new parts of Minnesota (and the world) we haven't seen before, and spending quality time with other family members.