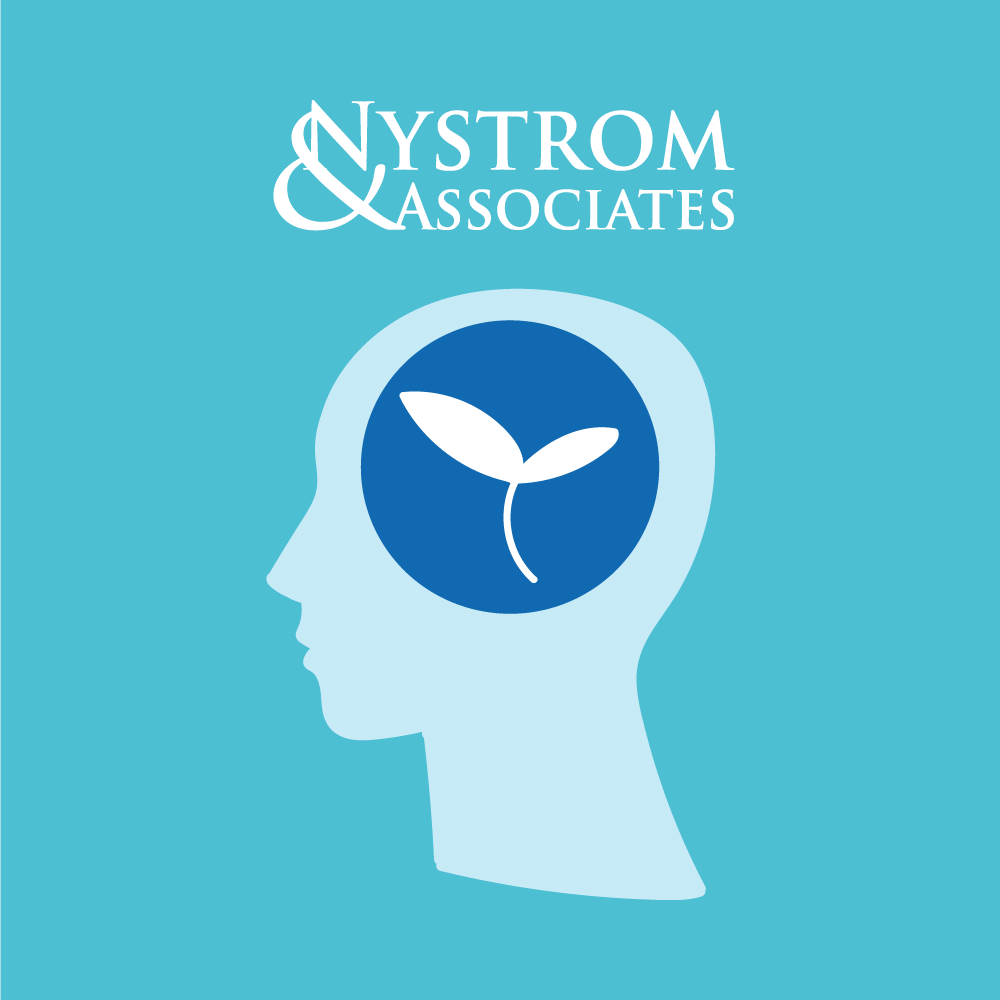 Brian Nystrom
Other LICSW, LMFT
Year Joined: 1991
Years of Experience: 45
Education
Bethel University - BA
University of Minnesota-Minneapolis - MSW
Hazelden Betty Ford Graduate School of Addiction Studies - MA-IRCOD
Certification
ACSW, AAMFT, Board Approved Clinical Supervisor
More About Brian Nystrom
Clinical Interests:
My clinical orientation intersects the Transtheoretical Model of Change, Cognitive Behavior Therapy, Person-Centered, and Feedback-Informed Treatment. This rich approach locks in patient engagement. As a Licensing Board-Approved Clinical Supervisor, I truly enjoy clinical supervision focusing on the use of self, therapeutic alliance, countertransference issues, differential diagnosis, and cognitive case conceptualizations.
Clinical Approach:
Having been in the helping field since 1979 working and being exposed to many facets of the mental health/substance abuse care industry-outpatient, hospitals, clinics, government entities, regulatory boards, insurance companies, etc. as well as being the employer to over 1,200 staff and creating or facilitating the creation of many programs I also consult with various entities on management issues and program design.
Hobbies:
As a Guillain-Barre Syndrome survivor, I understand personally the dramatic way individuals and families are impacted by chronic illnesses and conditions. The GBS has given me a unique empathy for those with various medical conditions and ways to cope. Health care starts with ourselves. My "health care" consists of daily running or cycling as well as eating a diet focused more on plant-based protein and organic foods as much as possible. Balance is the key. I have been married for 42 years to Mary Ann. We have 4 adult children and 21 grandchildren (2 from Guatemala and 2 from Ethiopia). I believe that it is my duty to set the best possible example for my family so I strive and am inspired to stay engaged in life in a robust way so I can positively challenge them and give them hope for the future.