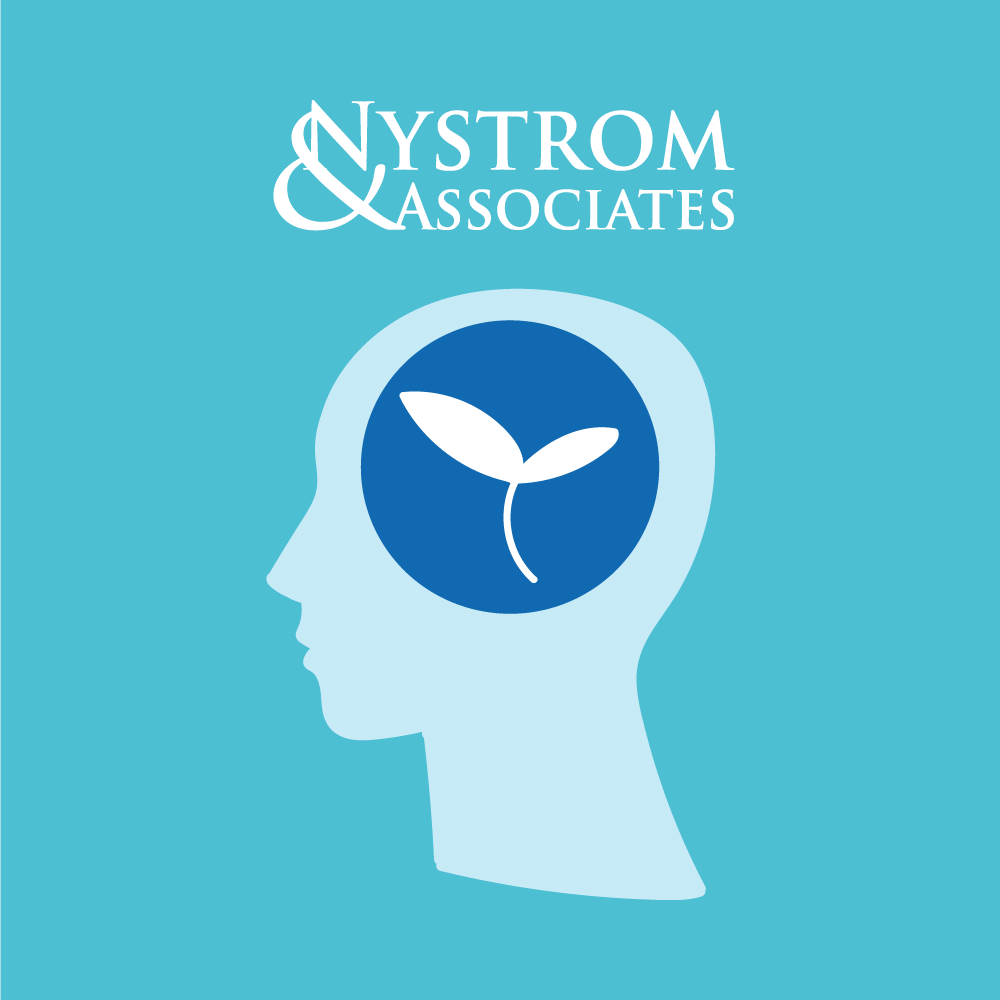 Chris Keating
ARMHS Lead Mental Health Practitioner
Year Joined: 2013
Years of Experience: 12
Education
Kaplan University - BS Business Administration
Minnesota School of Professional Psychology - MA Clinical Psychology
More About Chris Keating
Clinical Interests:
The mind in general is fascinating to me and as such I love neuropsychology. Many disorders move beyond what we consider basic symptomology like depression and anxiety and this is where I like to work, individuals with TBIs, hoarders, PTSD, agoraphobia, schizophrenics, DID, etc. Every person's brain is mapped out differently so helping them find their way through the disorganization and distortions, albeit complicated, is very rewarding not only for the client but for me as well. Helping others to create or foster stability and happiness in their lives while understanding how they got to this place is always the primary focus.
Clinical Approach:
My beliefs are all rooted in psychodynamics and while there is still so much we do not know or understand about the brain, I believe that most things can be figured out when acknowledging that we are a product of every experience from every day of our lives leading up to the present. And we cannot solve our stabilize our issues if we do not even understand our own history. Any therapeutic measure I take however does not have to be rooted in psychodynamics, I am more eclectic here and believe that since we are all unique, each client/patient requires a unique and customized approach to help them move forward.
Hobbies:
I am a family guy. I love being with my significant other and our children. I love going to festivals and concerts and pretty much anything with food. I am passionate about music and movies and travel...and yes food. You may see me at a mall, a dive bar or a club downtown, fishing at my cabin, or out on the golf course.