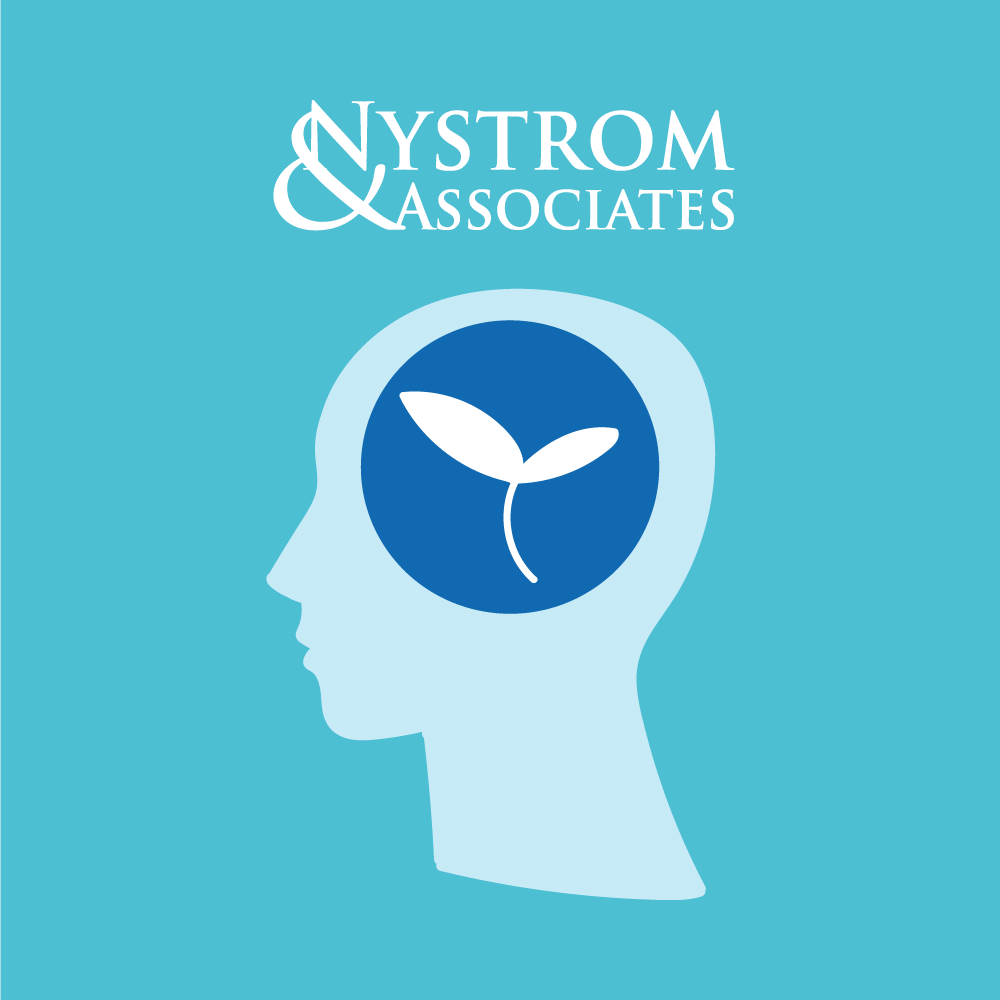 Daniel Watts
ARMHS Mental Health Practitioner LSW
Year Joined: 2022
Years of Experience: 4
Education
Arizona State University - BSW
More About Daniel Watts
Clinical Interests:
Meeting people and working together are my passion, and this manifests itself in various forms. Every client from numerous ethnic backgrounds is unique whether due to the combination of requests they have, or the help they need. I prioritize, not only building and relying on resources, but making sure that they know they have my undivided attention in the process. Skill and success are measured in different ways, and most successfully by how closely one can meet each client or family where they find themselves, possibly lingering in the process of seeking resources, coping, learning and, with all hope, healing.
Clinical Approach:
I have worked on an Assertive Community Treatment team, as well as a 90-day residential treatment center. In each environment, the clients possessed both a mental illness diagnosis and a chemical addiction disorder. I have worked with these teams and individuals to promote self-sufficiency and reintegration, in the least restrictive environment and at the client's highest level of independence. I am caring, kind, compassionate, and patient. I have also worked in group homes for the mildly to severely physically and developmentally disabled, autism spectrum, cerebral palsy, medically fragile, and those with traumatic brain injuries. I am particularly interested in developing social skills and mood management via interpersonal effectiveness, emotion regulation, distress tolerance, and mindfulness. I have met with families to determine their insight and motivation, acting as counselor, advocate, information and referral source, and motivator.
Hobbies:
I am an avid reader of history, particularly 16th century English, French, and Italian. As part of university, I went to school in northern France, and I return almost every year. I am an excellent cook and in the summer have an extensive garden. All of these interests assist me to be fully present in the moment and experience a sense of calm in what can be an incredibly hectic and confusing world. Peace begins inside one's heart.