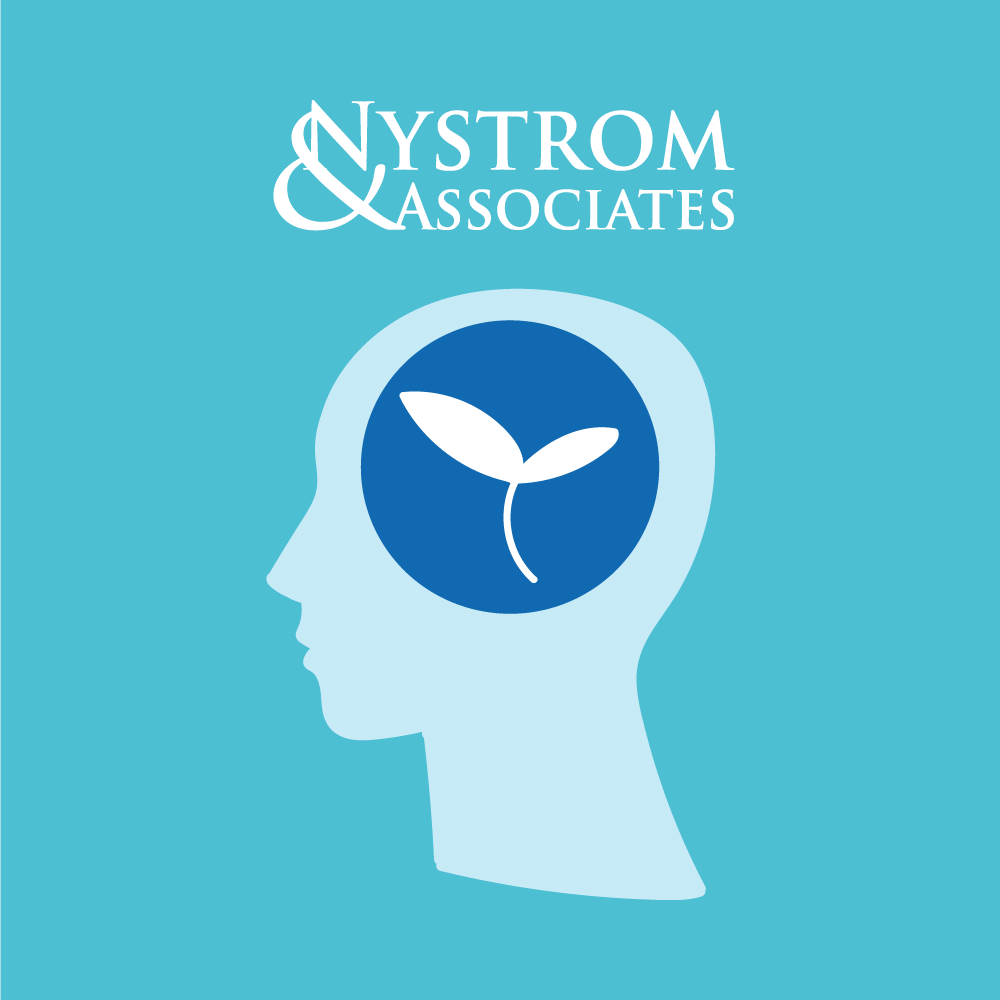 Jeri Tongen
Outpatient Mental Health Professional LMFT - Licenced Marriage and Family Therapist
Year Joined: 2015
Years of Experience: 15
Education
St. Cloud State University - BA in Psychology
St. Cloud State University - MS in Marriage and Family Therapy
Certification
CD - Certified Labor and Delivery Doula
More About Jeri Tongen
Clinical Interests:
My clinical specialty is Perinatal Mood and Anxiety Disorders; I work with women, men, teens, and partners who are struggling to get pregnant, fetal loss, miscarriage, stillbirth, pregnancy and pregnancy concerns, and postpartum and perinatal periods (typically up to 1 year after baby is born but I will work beyond if medically necessary). My clinical interests include: depression, anxiety, women''s issues, blended families, parenting concerns, family conflict, couples counseling, infertility and post-partum issues, GLBT, identity issues, life transition struggles, college age/student issues, adjustment disorders, panic, anger issues, stress management, self-harm issues, and adolescent issues.
Clinical Approach:
I use a flexible and eclectic set of clinical approaches with all my clients because everyone comes in with different needs. I do tend to draw a lot from the DBT skills, client-centered, narrative, solution-focused, cognitive-behavioral, and different family and couple therapies. I specifically specialize in working with perinatal PTSD and assisting women work through their intrusive thoughts after giving birth. As a labor and delivery doula I have seen a lot happen in birthing rooms and can assist individuals work through how a birth happened the way it did, and how the birth is impacting the individual mentally and emotionally now. I love walking women from a deep, dark forest that feels impossible to get out of and into the sunlight again; it is the best part of my job!
Hobbies:
I love spending quality time with my husband and our two children. I enjoy reading (when I have time), solving puzzles, working out, watching movies, and painting ceramics. The two activities that provide me the most peace are cake decorating and making handmade gifts for my loved ones.