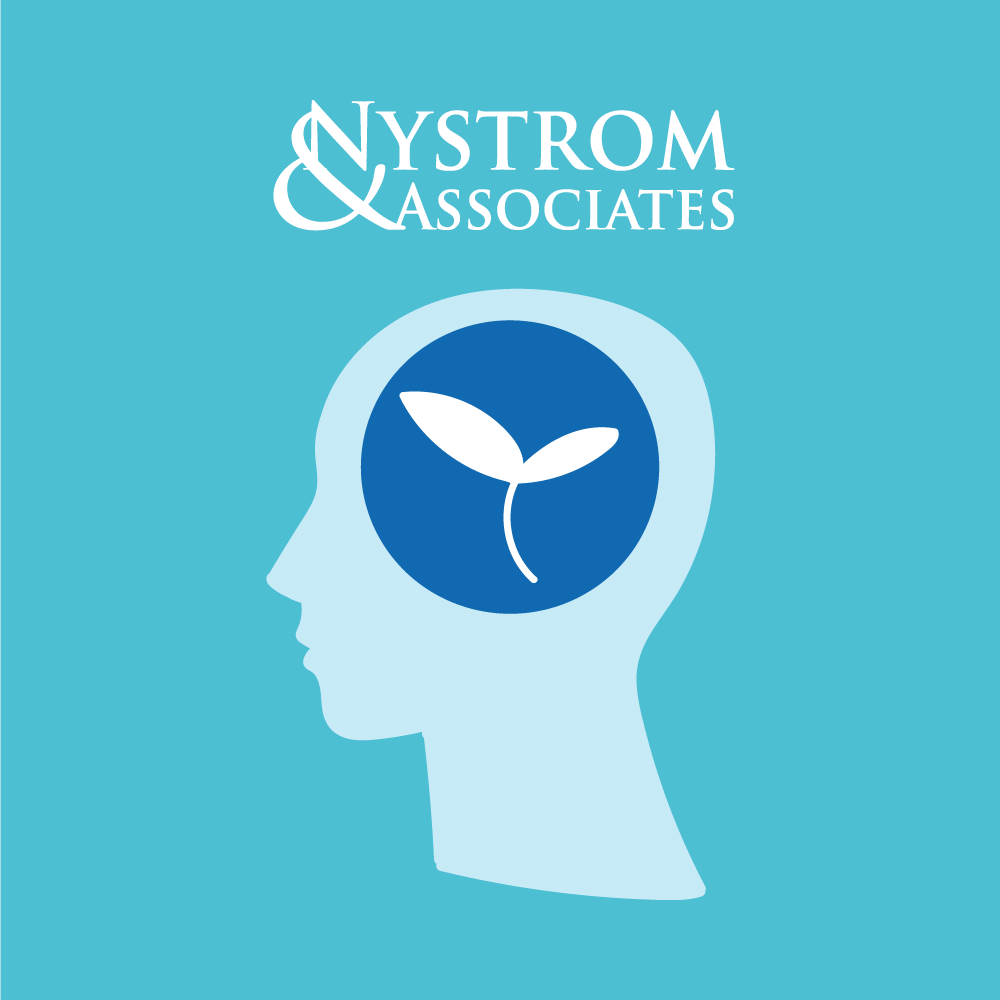 Jessica Hall
School-Based Therapist tLMHC
Year Joined: 2022
Years of Experience: 7
Education
Luther Rice University - BA in Counseling
Liberty University - MA in Professional Counseling
Certification
CADC, EMDR
More About Jessica Hall
Clinical Interests:
I identify myself to be a trauma therapist. It amazes me how our bodies and brains are capable of surviving horrific things. I consider it an absolute honor to walk along side of survivors of varying traumas on their path to healing. Because of this, I am well versed in ways people have had to cope with such difficult circumstances. I am also well experienced in working with mental health disorders that can be a part of this as well, such as the basics of PTSD, anxiety, depression, addictions of all kinds (alcohol, drugs, gambling, eating, busyness, internet, gaming, etc.) and into personality disorders such as DID, BPD, and more.
Clinical Approach:
My clinical approach is very person-centered. I do not believe there is a "one-size fits all" approach in any methodology to therapy. I prefer a warmer, meeting you where you are type of approach that is very personalized to what the individual wants to work through and accomplish/overcome.
I actively work to create a warm, inviting, and safe space where a person feels comfortable opening up without fears of being rejected or judged. My personal goal is in creating the most effective space for the individual to have the most successful outcome for themself.
I use a collective of evidence-based types of therapy models in session. My favorites are CBT (cognitive behavioral therapy), EMDR, and motivational interviewing.
Hobbies:
I love traveling, mountains, beaches, hiking, and anything competitive! Somehow, I never tire of re-runs of Friends. I enjoy spending time with the people I cherish. I love laughing, sarcasm, memes, and having fun, while also reaching new depths in meaningful conversation. I'm also obsessed with anything fluffy and seek to pet any and every animal. Example: While hiking in Wyoming, my husband and I saw a pack of bears about 400 feet away. I walked slowly towards them and turned to see my husband running to the car and yelling! I have accepted that this will likely be my demise.