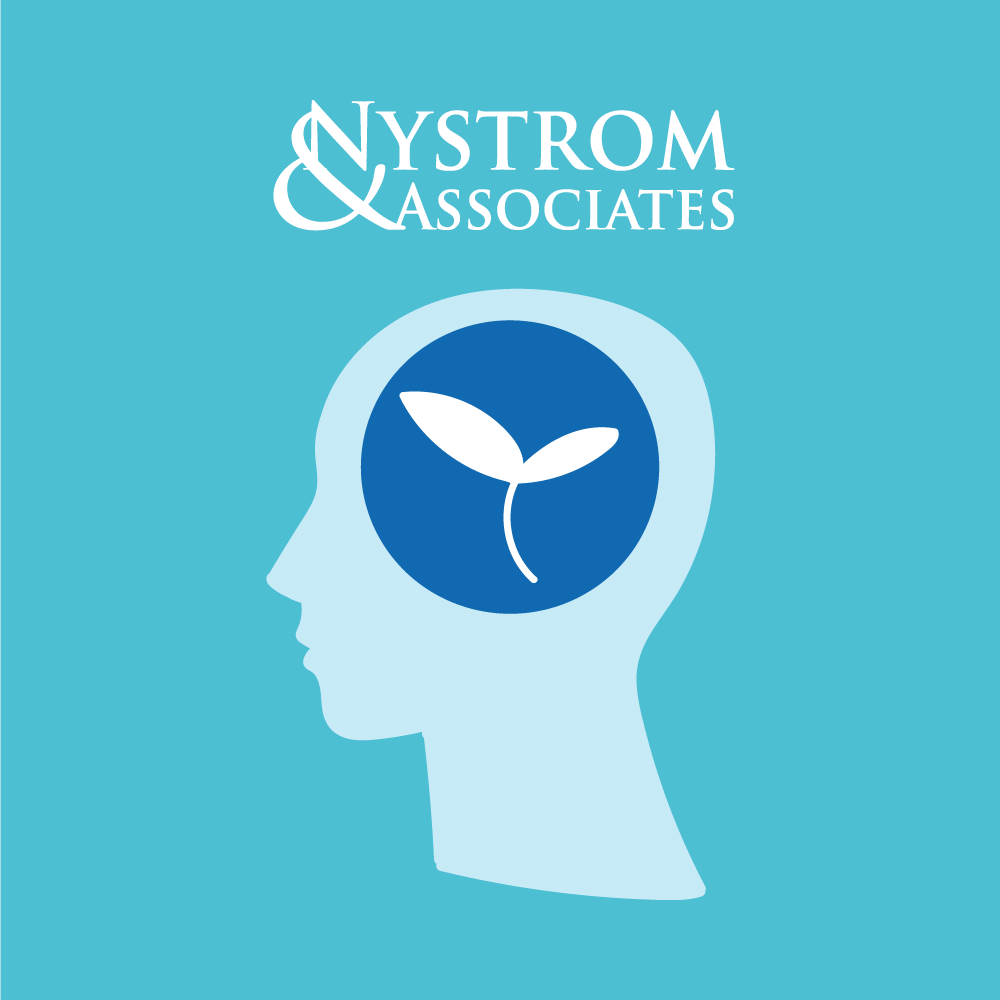 Kelly Westerveld
ARMHS Mental Health Practitioner
Year Joined: 2017
Years of Experience: 7
Certification
Certified Peer Support Specialist
More About Kelly Westerveld
Clinical Interests:
I help adults living with a mental health diagnosis to gain access to resources for their mental and physical well-being, coach them on skill use to be effective in communicating with others so they can advocate for themselves, coach them on skill use to be able to get out into the community, coach them on building social supportive network, educate them on their diagnosis, symptoms, treatments, etc. and coach them on overcoming barriers that get in the way of moving forward with their recovery. I bring people hope by sharing my living experience with a mental health diagnosis. I show them that it is possible, with a little hard work and know how to live the life that they want, reach their goals and to be successful.
Clinical Approach:
I use a person-centered approach with the people I work with. I help to provide them with options and let them make choices. I use DBT skills and teach others to use the DBT skills. I help others to see things from different perspectives and points-of-views. I let people make their own decisions in their treatment. I treat the people that I work with like I want to be treated. I give them the opportunity to speak and be heard. I use problem-solving skills to help others see where they may need to make changes in their lives.
Hobbies:
I love to collect rocks, go for long walks, and read. I like to fish and camp. I cherish my time with my grandkids. I enjoy learning as much as I can about mental health and the people that it effects. I like being at the lake and nature itself. I like reading and watching show with vampires and zombies. I enjoy helping people of all walks of life to move forward and find happiness.