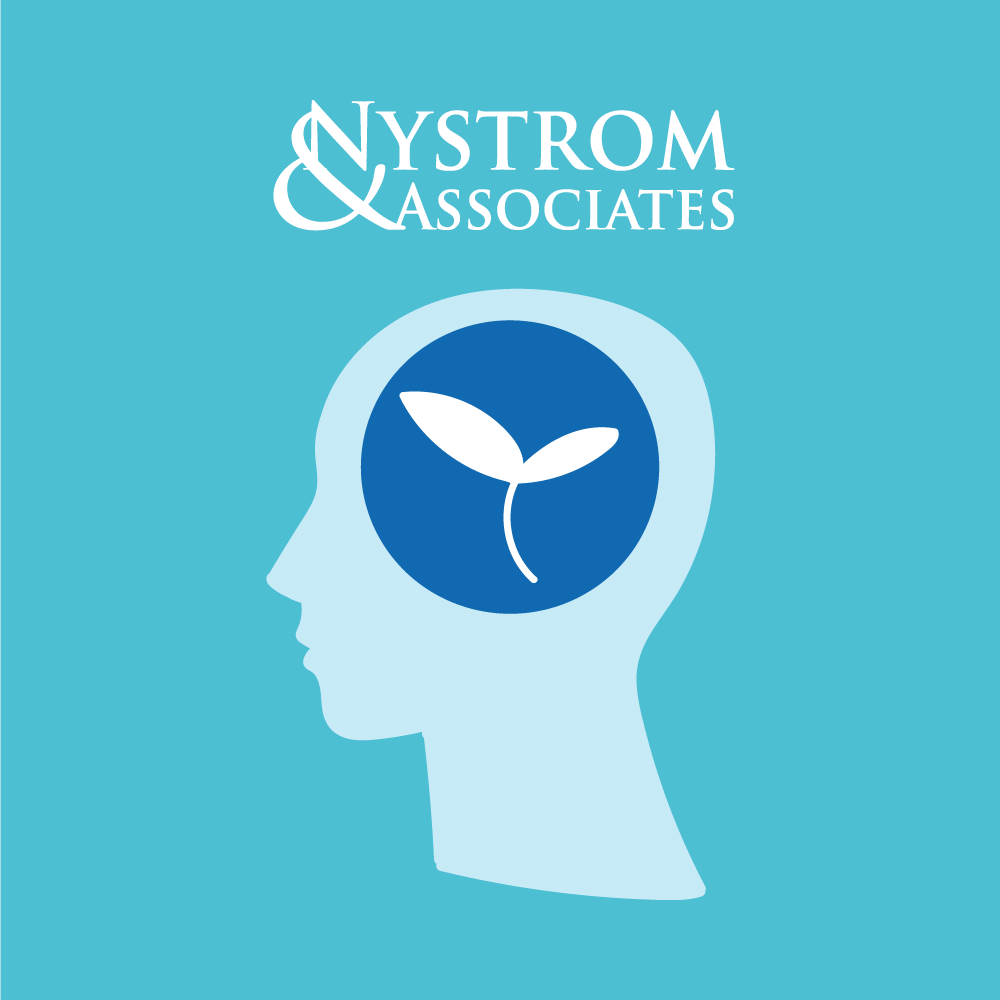 Kristen Foehner
Advance Practice Nurse Prescriber APNP
Year Joined: 2022
Years of Experience: 9
Education
University of Colorado - BSN
University of Colorado - Denver - MA, Anthropology
University of Wisconsin - Madison - DNP
Certification
PMHNP-BC
More About Kristen Foehner
Clinical Interests:
I provide outpatient medication management services for adults experiencing a broad range of mental health conditions including depression, anxiety, mood disorders, bipolar disorders, psychotic disorders, obsessive-compulsive disorder, personality disorders, and PTSD.
Clinical Approach:
I would like to help my patients by providing individualized pharmacological therapy that is balanced with a holistic approach to improving mental health and wellness. I strive to develop non-judgmental, therapeutic relationships with my patients using a team-based approach that empowers patients. Effective collaboration requires empathetic listening, clear communication, and establishing treatment goals based on individual preferences and the best evidence-based practices.
Hobbies:
As a former anthropologist and researcher, I enjoy traveling and experiencing a broad range of cultures and environments. I welcome opportunities to interact with nature including hiking, kayaking, and observing nature in the garden and woods behind my home. I also love reading, learning, and watching movies. Spending time with my family and special friends helps to foster my own mental wellness.