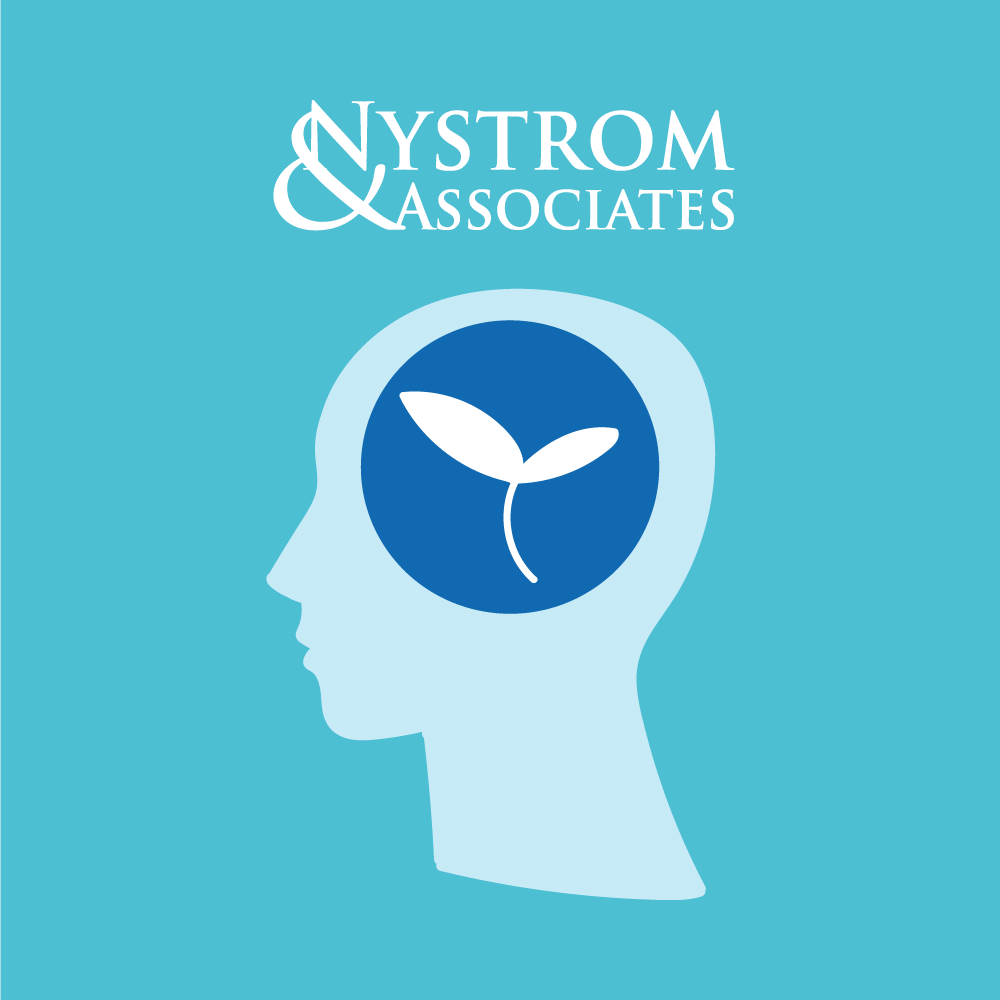 Le Ann Giefer
ARMHS Mental Health Practitioner
Year Joined: 2017
Years of Experience: 10
More About Le Ann Giefer
Clinical Interests:
Relationship Communication, Boundaries-Self Esteem, Domestic Violence and Sexual Assault, Specializes in Integrated Mental Health and Wellness
Clinical Approach:
Building trusting relationships, Advocating and Mediation, and Client Grounding. My approach is to use listening skills while building a client's strengths to overcome barriers and relationship conflict. I focus on building strong boundaries and trusting yourself. Motivational interviewing will be used in open communication. My approach also includes mindfulness, body awareness and self-care.
Hobbies:
I love my dog; I love being a parent. My hobbies are interior design, movies, streaming, and hanging out with loved ones!