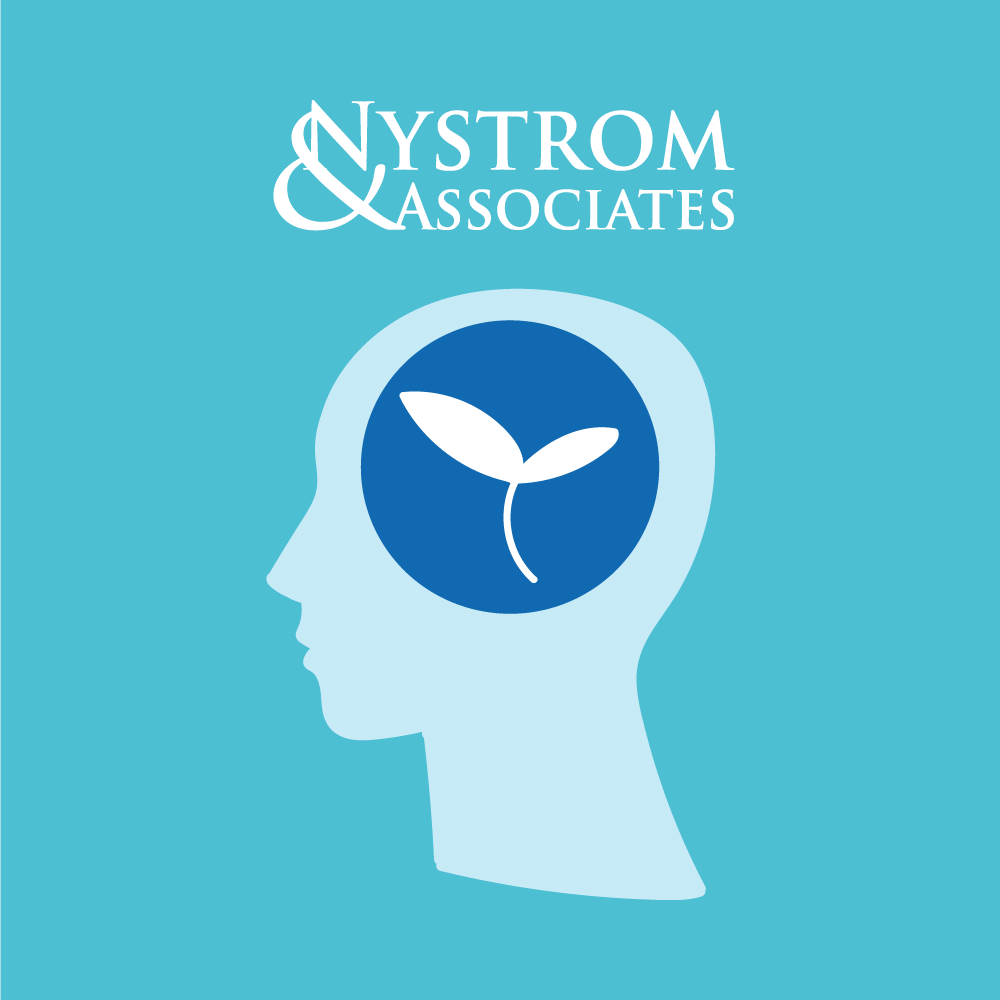 Lindsey Van De Laarschot
Outpatient Mental Health Professional LAMFT
Year Joined: 2023
Years of Experience: 2
Education
University of Minnesota, Twin Cities - BS, Family Social Sciences
Saint Mary's College of California - MA, Counseling
Areas of Experience
Couples Therapy
Divorce
Life Transitions
Relationship Issues
More About Lindsey Van De Laarschot
Clinical Interests:
I offer individual and couples therapy to clients 18 years of age and older. I have a passion for couples therapy and feel that I can create a space that can get you to a point of clarity in your current partnership. Whether you are struggling with communication, intimacy issues, infidelity, discernment, processing a divorce, or you are looking to strengthen your current bond, prepare for a life transition, or better understand your partner's physical and emotional needs, I am here to support you along the way.
Clinical Approach:
I use an approach that allows you to start where you are ready and guide the session in the direction that best suits you and your individualized needs. I believe that growth and change have the best chance of flourishing when there is an authentic connection between clinician and client, one in which the client is heard, seen, understood, and accepted just as they are. This foundation will allow me to not only validate you in your process, but also challenge you to create new patterns and beliefs along the way. Through our work, we will explore, unpack, and process whatever it is in your life that led you to therapy and we will do so at a pace that feels right for you in order for you to begin the healing process.

My approach to working with couples is to be a neutral third party, a supportive ear to help you navigate your emotions and feelings in regards to your relationship and the troubles you may currently be facing. This can look like me creating space for each partner's voice to be heard, encouraging partners to tap into a space of vulnerability, noting body language or facial expressions that might otherwise go unnoticed, and interjecting if the space is beginning to become hostile or unsafe and expressing the need for a break in that moment. You do not have to feel alone in this process. I can facilitate a space where you can come and discuss the good, bad, and ugly. I will accept whatever you bring to the table without judgment. I can be the sounding board to help you reflect on the issues causing stress, pain, anger, and confusion in your relationship. Your relationship does not have to be or feel in distress in order to seek therapy, if you are looking for a place to continue practicing the things that work in your relationship I am here to provide that space for you and your partner as well.
Hobbies:
When I am not working, I love spending time with my family, watching my daughter grow and learn, seeing friends, spending time outside, walking my dogs, and cooking new and tasty recipes! I also enjoy traveling the world, site seeing, and trying new cuisines along the way.