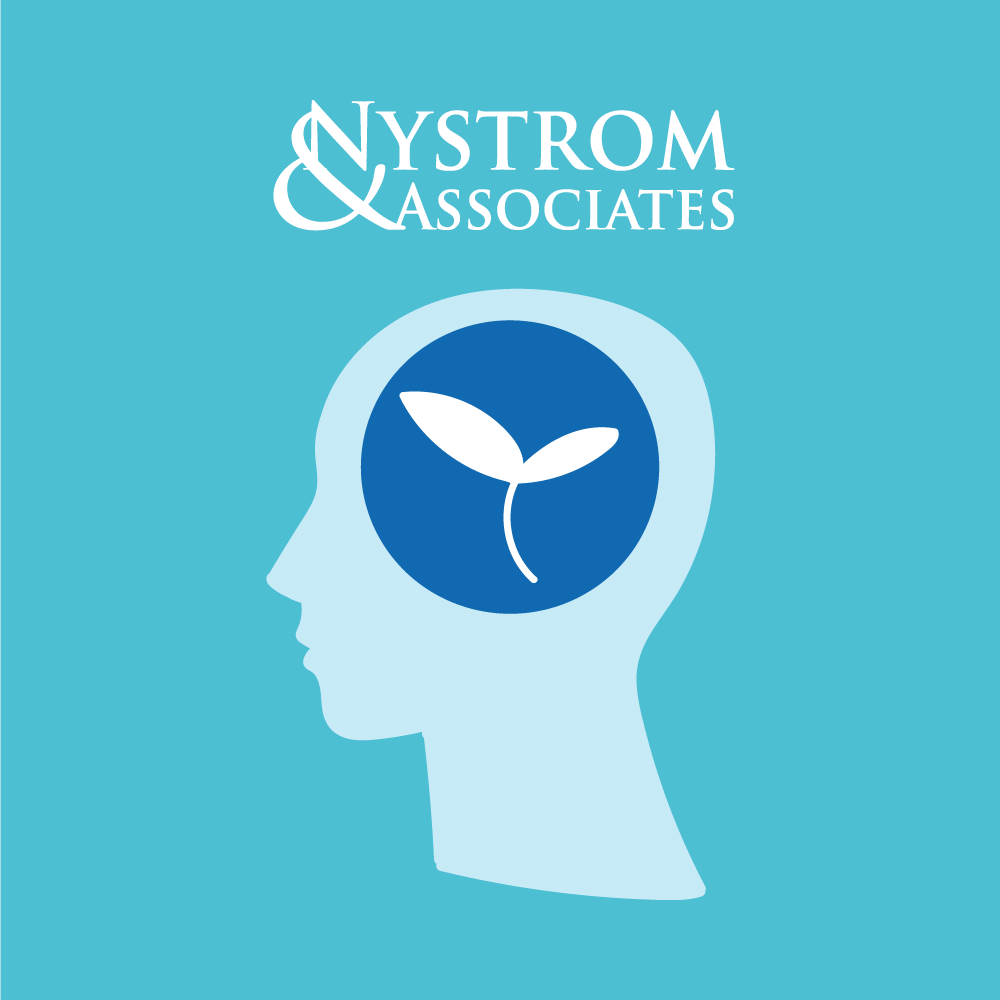 Mary Elizabeth Becker
Outpatient Mental Health Professional LPCC: Licensed Professional Clinical Counselor
Year Joined: 2011
Years of Experience: 18
Education
Northwestern - BA, MFT
Bethel University - MA, Psychology of Counseling
Certification
Certification in Child and Adolescent Mental Health
Areas of Experience
Abuse
ADD & ADHD
Adjustment Disorders
Adolescent Issues
Anxiety
Art Therapy
Autism
Caregiver Stress
Childhood Disorders
Christian Counseling
Codependency
Cognitive Behavioral Therapy
College-Aged and Student Issues
Depression
Developmental Disorders
Family of Origin
Grief & Loss
Guilt & Shame
Life Transitions
Parenting
Prayer
Self-Esteem
Self-Identity
Special Assessments
Spirituality
Stress Management
Suicidal Ideation
Work Issues
More About Mary Elizabeth Becker
Clinical Interests:
I am interested in working with children, ages six through eighteen. My specialties lie in the areas of ADHD, ODD, Autism, Social and Emotional Issues. Did you know that irritability can be a symptom of depression? Although it is manifested in behavior, that behavior may be masking depression in a child. This is one of the situations which I try to respectfully and tenderly attempt to uncover and assist with in treatment. Of course the family is also included when treating a child. So, be ready to join in!My other specialty besides children into early adulthood is Women. I work with women to provide emotional support. Depression, anxiety, trauma based anxiety, transitions through the lifespan, and issues with complex relationships are some of the subjects brought up and assisted with in my practice.
Clinical Approach:
My basic approach is CBT. However, there are situations where a more eclectic approach is necessary. Rogerian, Gestalt and Solution Focused Therapy are also incorporated to assist my clients. Basically to be present in the moment with respect, compassion and affirmation for the mere opportunity to spend time with a person who has proven great courage to step out and seek a person to walk beside them in their pain and challenges is my primary focus. I personally gain strength from a faith based world view. This is not manifested in the therapeutic session (unless upon request) but is the foundation of my person. I seek to honor my belief in Jesus Christ by being a vessel to assist persons from all world views with respect and care.
Hobbies:
I appreciate the wonder of the outdoors. As I mature I see that nature manifests such beauty and glorifies the Creator GOD. I delight in watching my five grandchildren grow and thrive. I actually even enjoy their sibling rivalry! Now, I did not enjoy their fathers' sibling rivalry, but take great delight in seeing how my sons handle these parenting situations. I mostly enjoy the intentional one on one time I spend with each grandchild as they grow and develop. The wonder in a child's face is just incredible! I enjoy dogs, although I have recently said goodbye to my most precious best friend. Animals are a gift and I am thankful for how they have rescued me at times. Such a blessing and creation which I am thankful for. I enjoy creating Christmas Stockings, Baking and loving my family.