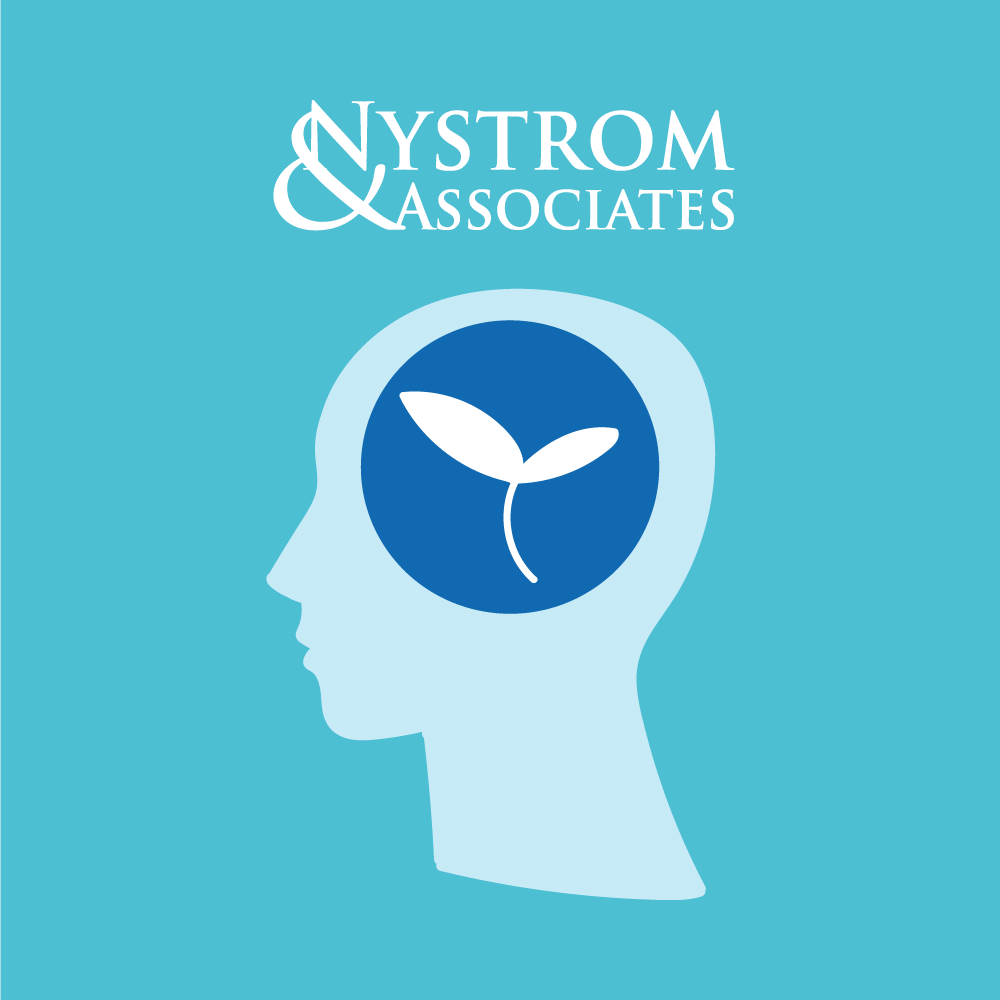 Roger Moy
ARMHS Mental Health Practitioner
Year Joined: 2023
Years of Experience: 10
Education
Ridgewater College - AA and Chemical Dependency Counselor Certificate
More About Roger Moy
Clinical Interests:
While I did go to school to be a Chemical Dependency Counselor, that job is not where I ultimately want to be. Where I am at is where I find some of the most satisfaction I've ever experienced, in this career.
Clinical Approach:
My approach is not clinical, nor am I qualified for my approach to be clinical. Rather, this job, which I take seriously, is to simply be there for those I work with.
Hobbies:
Admittedly, I'm kind of a nerd. I'm one who collects vintage video games and such, but I'm also big into music. People are sometimes surprised to find out I'm into Metal music. I can talk about music all day. I also enjoy playing card games and board games with my people.

Recovery and spirituality are huge in my life. My recovery and spirituality will always come first because without them, my talents, skills, relationships, and material possessions would be greatly hindered, if even existent. Helping others is also important to me because I have needed help in life, sometimes I still do, as we all do. So I formula believe that paying it forward is good for everyone. I do have a soft spot for those in recovery, and for those who fall under the LGBTQ+ umbrella, but I don't discriminate with my help. If I see someone who needs help, I try to offer mine. That's why I'm so excited to be working here!