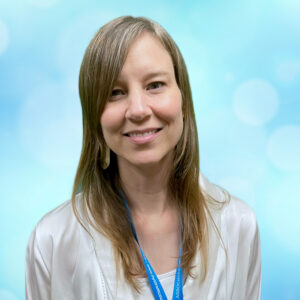 Sara Ann Vipond
Advance Practice Registered Nurse APRN
More About Sara Ann Vipond
Clinical Interests:
Welcome! I am a board certified Psychiatric Mental Health Nurse Practitioner and am dedicated to developing a collaborative relationship with my clients. The primary services I offer include mental health medication management, as well as the utilization of non-pharmacological strategies and interventions. I take an Integrative, Holistic approach to mental health and will meet you where you are without judgement.
Clinical Approach:
Mental health care is a highly personal journey, and it is a privilege to be invited to help you achieve your goals! My mission for both my practice and personal life is to help people find clarity, emotional well-being, and discover a life of full purpose and meaning. I strive to strengthen our collective communities and create more connection with others and ourselves.
Hobbies:
In my free time, I love biking with my boys, paddleboarding, board games, traveling and fine tuning my sour dough bread recipe. I love to read and keep current on the ever-changing field of mental health.