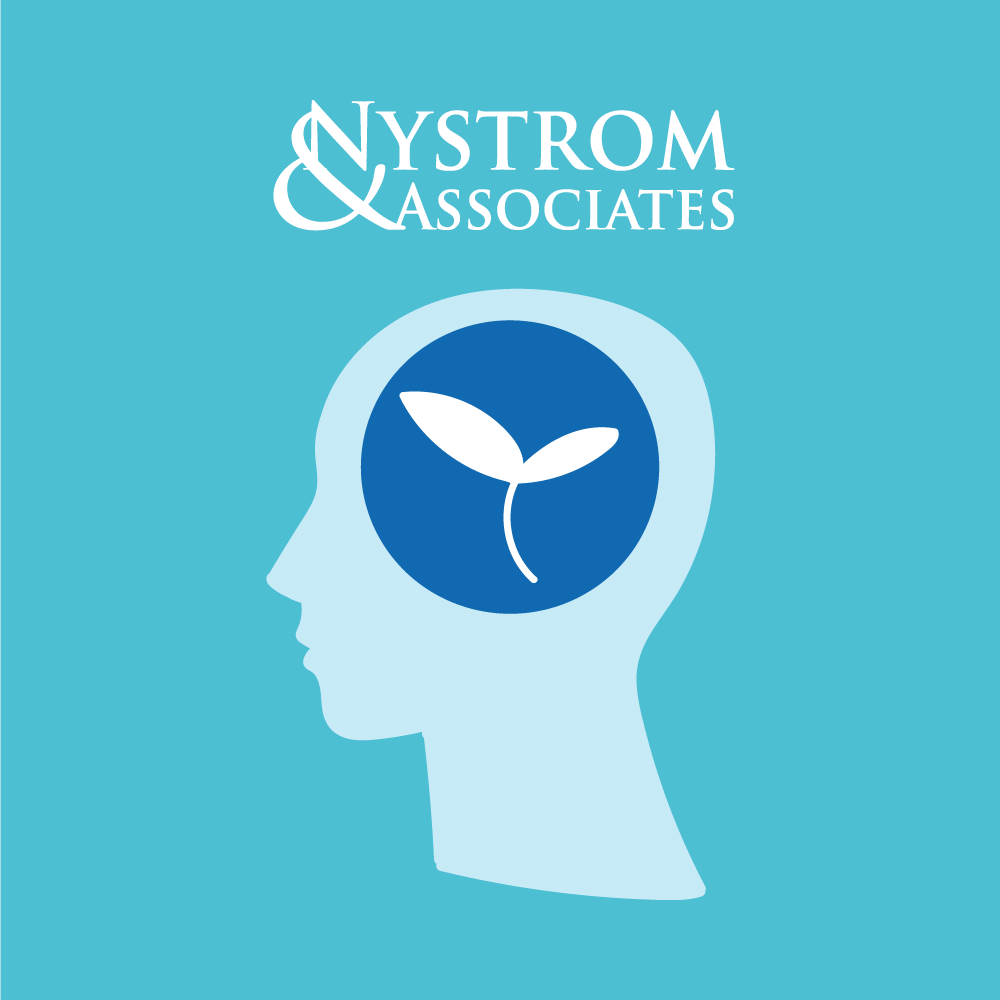 Sean Higgins
Licensed Alcohol & Drug Counselor, Float LADC
Year Joined: 2017
Years of Experience: 9
Education
South Dakota State University - BS
Hazelden Betty Ford Graduate School of Addiction Studies - MA
Certification
ADCR-MN
More About Sean Higgins
Clinical Interests:
My primary focus is Substance Use Disorder treatment in the adolescent population. I also conduct mental health diagnostic assessments for clinets in the SUD programs at the Baxter location. I am working towards additional licensure as an LPCC.
Clinical Approach:
My approach is primarily motivational and relational. The relationship between the client and the therapist is of primary importance. Without an open and collaborative relationship, the client is less likely to respond through identifying their personal reasons for change and establishing personal motivations for change. Helping clients to understand that they are worthy of change and that they can change their lives from today forward is one of the most rewarding things about working in the mental health field. I also incorporate Cognitive Behavioral Therapy, Dialectical Behavioral Therapy skills, and Rational Emotive Behavioral Therapy into my group and individual sessions with clients.
Hobbies:
In my spare time, you can sometimes find me out and about volunteering, attending fundraising events for local groups, or attending community events. I also like to spend time fishing, playing Santa for the Minnesota Greyhound Rescue, reading biographical and historical literature, travelling around the country to see new places and take in nature, attending theater and music performances, and watching TV shows that depict a different way of life than the one I have. I enjoy learning new things and sharing my experiences with others.