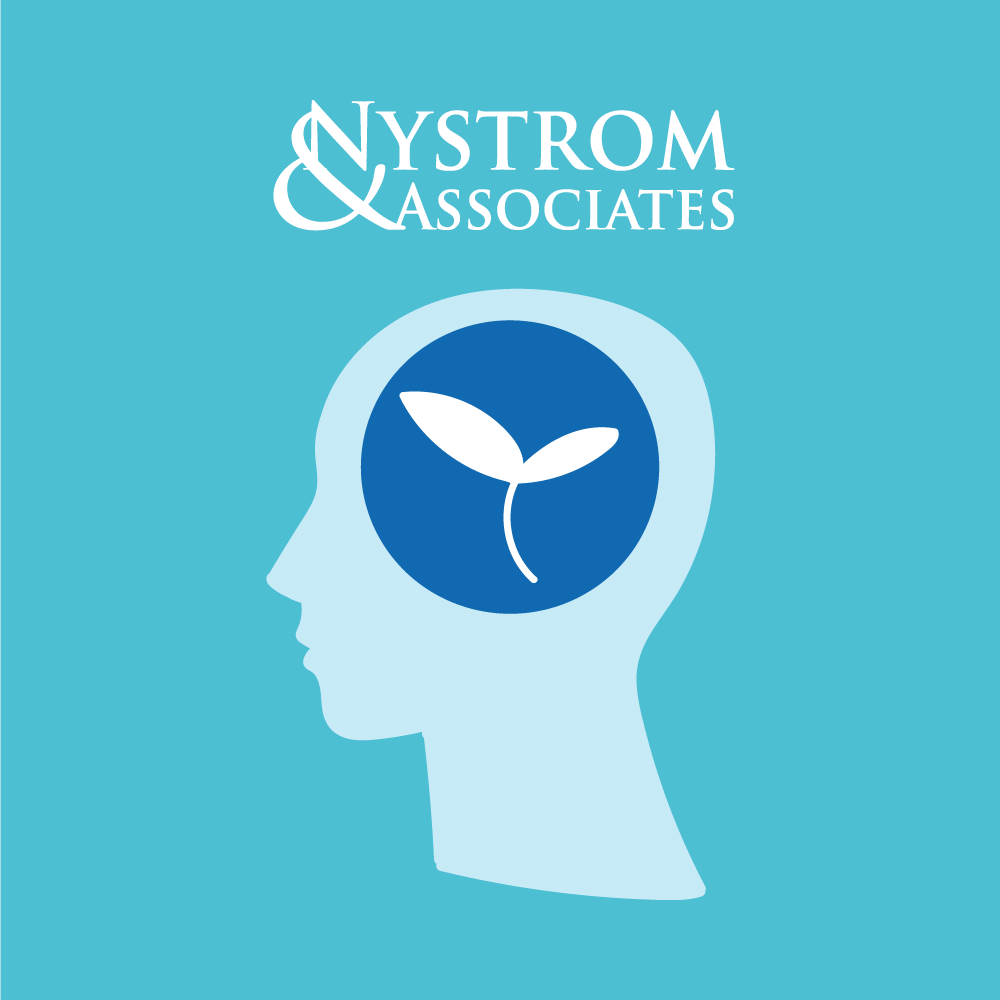 Tania Rudenick
ARMHS Lead Mental Health Practitioner
Year Joined: 2016
Years of Experience: 13
Education
University of Phoenix - BS in Psychology
More About Tania Rudenick
Clinical Interests:
Motivational Interviewing, Cognitive Behavioral Therapy, Solution-Focused Therapy
Clinical Approach:
I love to work with clients using motivational interviewing and the cognitive behavioral approach. Using these two techniques often allows the client the ability to take small steps to reduce their mental health struggles. I work with different issues in the community and love to help reduce the stress and tension of mental health as well as reduce the stigma by increase a positive support network for clients. My goal is to help clients become who they want to be!
Hobbies:
I enjoy reading, researching, learning, fishing, art and creative crafts. I also enjoy spending time with my two boys, watching them wrestle and spending time as a family.