Chemical Dependency & Substance Abuse Recovery
Michelle Bovenizer
Chemical Dependency & Substance Abuse Recovery
Chemical Dependency & Substance Abuse Recovery – our dietitians collaborate with healthcare providers to offer presentations during chemical dependency & substance abuse recovery group meetings. The nutrition presentations highlight the critical role nutrition plays in the recovery of substance abuse. This program emphasizes the importance of building a healthy brain through adequate protein, healthy fats, and eliminating sugar cravings during recovery. The dietitians also focus on educating about the nutrient deficiencies that often arise from substance abuse.
Presentations are currently being offered through Chemical Dependency & Substance Abuse Recovery group meetings at: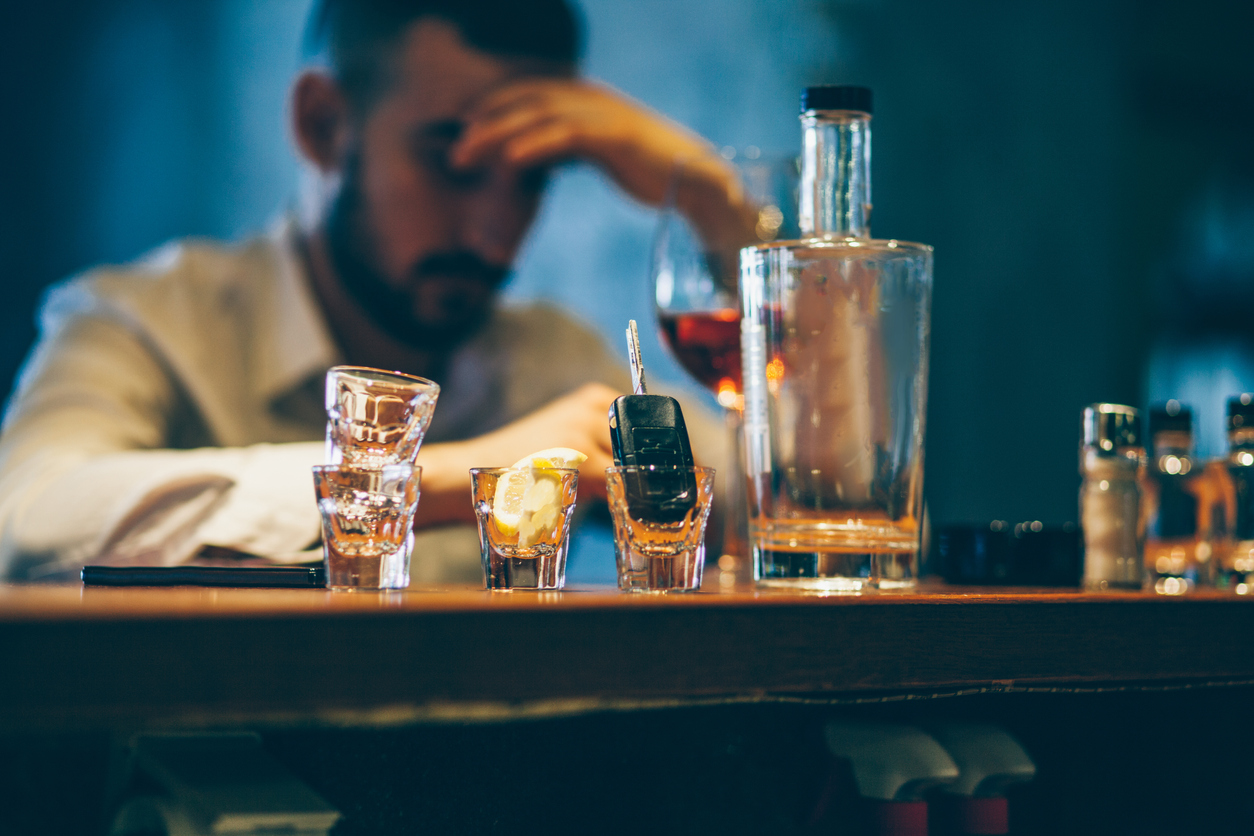 We accept all insurances including medical assistance and other state health plans. A reduced rate for uninsured private pay patients is available.
Forms for this program can be found on our Patient Forms page by clicking here.