Children and youth with mental health challenges sometimes experience difficulty at school for a variety of reasons. Nystrom receives frequent calls from parents whose kids are struggling to be successful or sometimes not even being allowed to stay at school due to unaddressed mental health needs. Accessing the services that children and youth may need to help them better manage and support their mental health needs at school can be quite challenging. We hope this section will help.
Let us help match you to a counselor that can help with...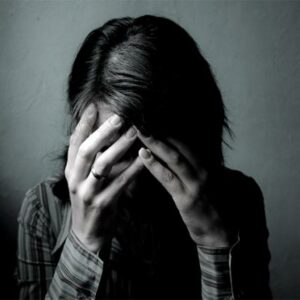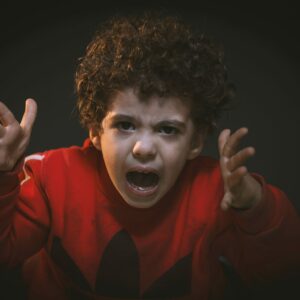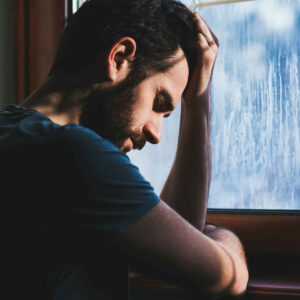 FAQs About Problems At School
Addressing mental health needs in school is critically important because 1 in 5 children and youth have a diagnosable emotional, behavioral, or mental health disorder and 1 in 10 young people have a mental health challenge that is severe enough to impair how they function at home, school or in the community.
Many estimates show that even though mental illness affects so many of our kids aged 6-17 at least one-half and many estimates as many as 80% of them do not receive the mental health care they need.
Being able to recognize and support kids mental health in schools matters because:
Mental health problems are common and often develop during childhood and adolescence
They are treatable!
Early detection and intervention strategies work. They can help improve resilience and the ability to succeed in school & life.
Mental Health Disorders can affect classroom learning and social interactions, both of which are critical to the success of students. However, if appropriate services are put in place to support a young person's mental health needs we can often maximize success and minimize negative impacts for students.
How you, as a parent, go about navigating problems at school for your child will depend on a variety of factors including the nature of the problem itself and whether or not your child needs or receives special services.
One strategy that is always helpful no matter how you attempt to solve problems is to work to build a strong working relationship with your child's school and the people in it. This can sometimes feel challenging at first, especially if you feel the school is not yet willing to do what you think your child needs to be successful. But try to keep in mind that you and the professionals at school really do have a common goal in mind and that is to help your child be successful at school.
If your child does not receive special education you can still work with the school to put a plan in place to address behavior issues.
Often, if you can get the school to consider providing some of the accommodations or modifications discussed above to support your child when their mental health symptoms affect them at school this alone can help to reduce behavior problems.
Sometimes though, some children and youth have ongoing behavioral challenges that may need additional support. You can work with the school to come up with a plan to support your child and teach them new skills in an effort to reduce behavior problems and help your child and the school cope with them when they do.
Plans should be focused on helping kids to recognize the things that can trigger behavioral issues and also teaching new behaviors and skills and allowing opportunities for the student to practice them.
Remember that your input can be critical when working to create a successful behavior plan for your child as you know your child best!
All schools maintain a code of conduct that outlines which types of student behavior are unacceptable and how students who engage in those behaviors will be disciplined. This is often included in the school building's (or school district's) student handbook. Students are required to follow school rules, but they also have certain rights under the law to be treated fairly. All students have the right to know what their school's rules are. If a student breaks a rule, state law limits the ways the student may be disciplined. In addition, students who receive special education services have further protections under state and federal laws that guarantee their right to receive a free appropriate public education.
Getting Formal Help to Resolve Disagreements with the School
When you are seeking special education services for your child or when the school is providing these services, sometimes problems or disagreements arise about what should be happening to support your child. When disagreements occur it is always best to try to resolve the problem by speaking with your school team and sharing your concerns. However, if you are unable to work the issues out in this way, there are other formal and informal options for resolving disagreements including working your way up the 'chain of command' at your school, requesting mediation to resolve a problem, and filing complaints.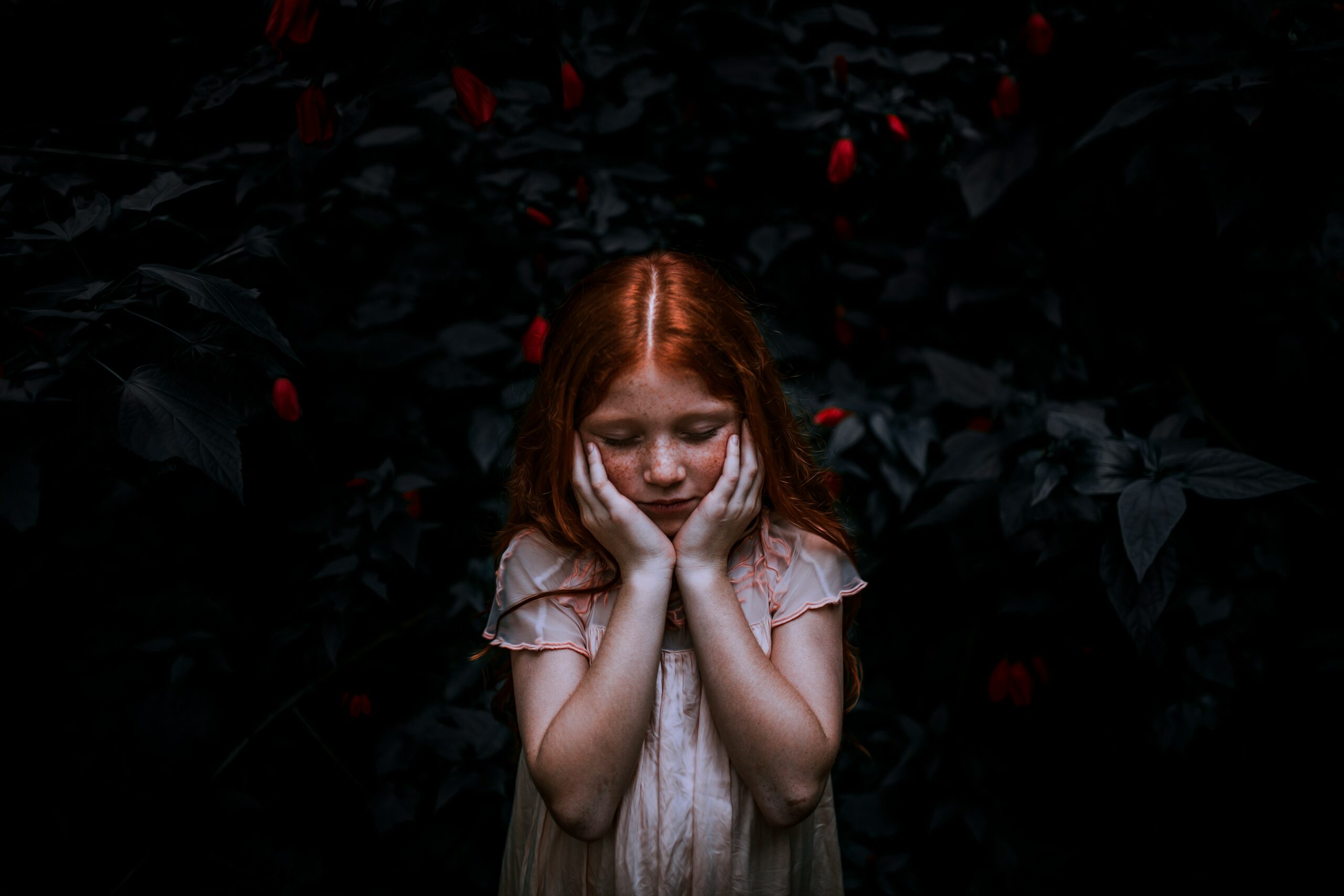 We have 17 convenient locations, with 3 coming soon!

Immediate availability!

We take most insurances + Medicaid/Medicare
Hours and Availability
We offer services Monday through Friday and on Saturdays at some locations, as well as evening hours Monday through Thursday. Normally, a first appointment will be scheduled within one week.
We accept all insurances including medical assistance and other state health plans. A reduced rate for uninsured private pay patients is available.