Adam J. Woods MD
Psychiatrist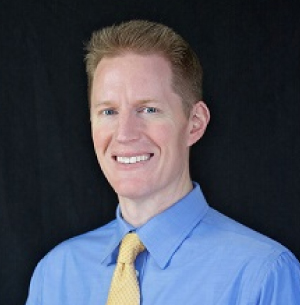 License:
MD
Certification:
Plant-based Nutrition Certification, Cornell University Certified Meditation & Mindfulness Instructor (IMMA)
Location: 

Service: 
Undergraduate School:
Drake University
Undergraduate Degree:
BFA
Graduate School:
Princeton University
Graduate Degree:
MDiv
Doctoral School:
Duke University
Doctoral Degree:
MD
Clinical Interests:
Dr. Woods provides all types of psychiatric care for children, adolescents and adults. His particular areas of interest include attention deficit hyperactivity disorder (ADHD), anxiety disorders (including post-traumatic stress disorder & obsessive-compulsive disorder) and insomnia.
Clinical Approach:
He approaches patients and families from a "whole body" perspective, including patients' diets, sleep habits, hobbies and restorative practices (such as meditation and spirituality).