Andy Sheely
Clinical Supervisor/CB Administrative Support Assistant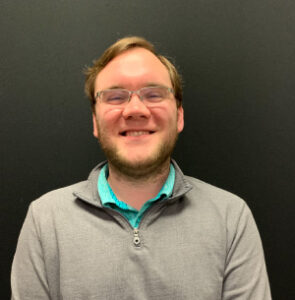 Location:
Service:
Graduate School:
Saint Mary's University of Minnesota
Graduate Degree:
Counseling and Psychological Services
Clinical Interests:
I enjoy supervising practitioners and therapists who see clients of varying backgrounds in multiple settings such as in their homes, in schools, and in an outpatient setting.
Clinical Approach:
My clinical approach is person-centered and strengths based. I find this to be helpful when supervising others as well.
Hobbies:
I enjoy spending time with my family and friends. I am also frequently dreaming about where I'd like my next vacation to be. I also like listening to music and playing with my dog.