Bridget Jonas
Outpatient Mental Health Practitioner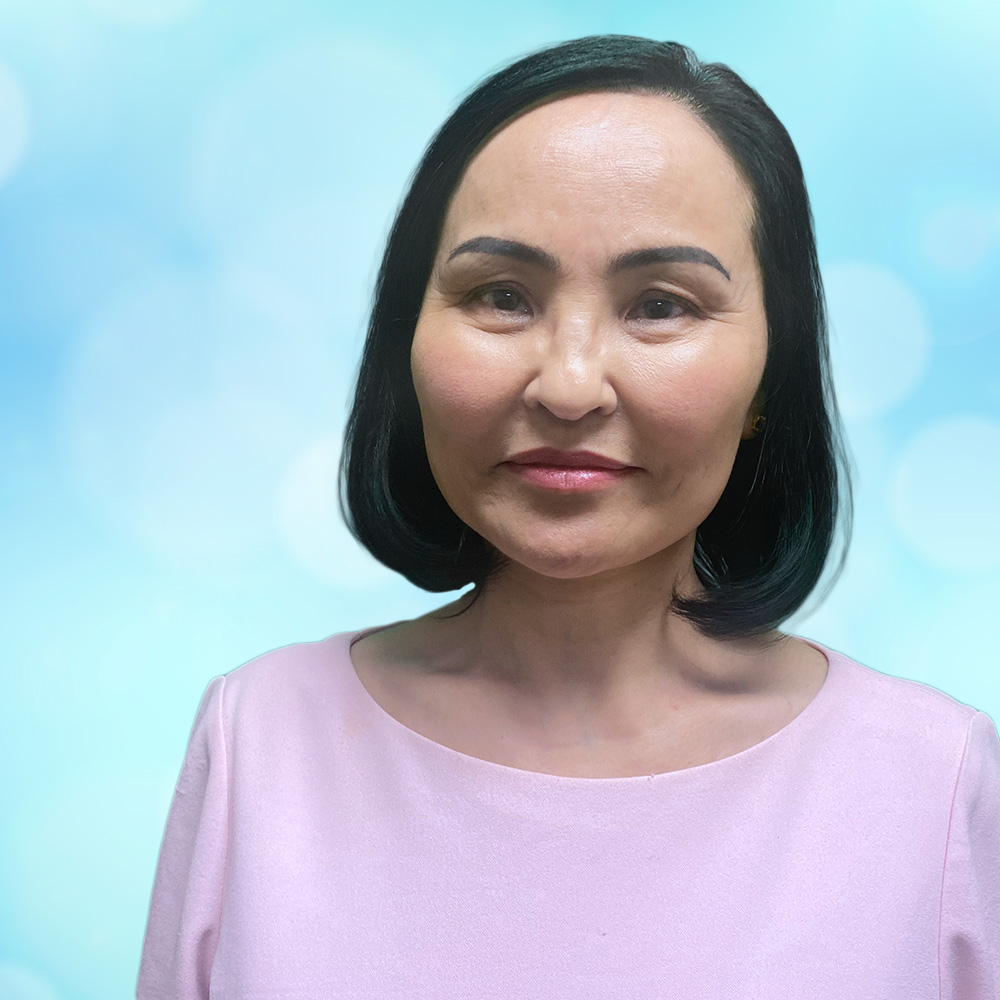 License:
LGSW
Year Joined:
2022
Years of Experience:
Location: 

Service: 
Undergraduate School:
College of Education and Human Sciences/University of Nebraska
Undergraduate Degree:
BS
Graduate School:
University of Nebraska at Omaha
Graduate Degree:
MSW
Clinical Interests:
I have a deep appreciation for the needs of older adults. Listening to their life stories and experiences is humbling. To be able to assist with overcoming their struggles and coping efficiently with anxiety and depression is very gratifying. I also have an extensive background working with young children. I educated parents on child development and parenting. I have worked with teenagers experiencing developmental disabilities, mostly with Autism Spectrum Disorder and ADHD. A very meaningful part of my life was working with homeless veterans and being able to provide them with housing assistance.
Clinical Approach:
I provide unconditional positive support and a non-judgmental attitude for every client. I utilize different therapeutic approaches to meet my clients' needs. My clinical approach includes Cognitive Behavioral Therapy, Mindfulness-Based Stress Reduction, Solution Focused Brief Therapy, and Narrative Therapy.
Hobbies:
Recently, I have become interested in yoga. I enjoy the focus each movement requires. I also like to travel, especially to my home country of Mongolia. Growing up in Mongolia, I was taught Russian as a second language which remains one of my interests. When I am home, I like to cook Mongolian meals. I love sharing my family photos of nomadic life, horses, and all of the unique aspects of Mongolia.