Darcy Swigart
CTSS Mental Health Practitioner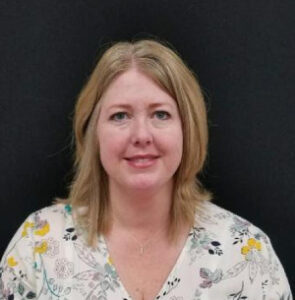 Location:
Service:
Undergraduate School:
University of Minnesota
Clinical Interests:
Children and families
Clinical Approach:
Hobbies:
I am currently a clinical social work student at Widener University. In my free time I like to be with my family including my dog. I also enjoy nature and the outdoors. When I have more free time I plan to learn ASL, make screen or linoleum prints and paint.