Lori Hoskins
Certified Peer Support Specialist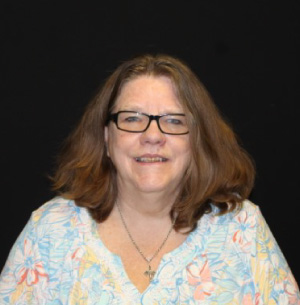 Certification:
Certified Peer Recovery Specialist
Year Joined:
2020
Years of Experience:
Location: 

Service: 
Clinical Approach:
As a Peer Recovery Specialist I use my life lived experience in mental health and addiction to meet people where they are as they walk through their recovery process in the SUD Outpatient Treatment Program. By providing people an accepting and non-judgmental environment it allows them to build trust and confidence in their Recovery Story. I believe all of our Recovery Stories are different as much are they are the same but accepting "We are right where we need to be" is crucial.
Hobbies:
I love meeting new people, going to meetings and enjoy reading, listening to music, cooking, and gardening.