Maria Aguirre
CTSS Mental Health Practitioner/School-Based Therapist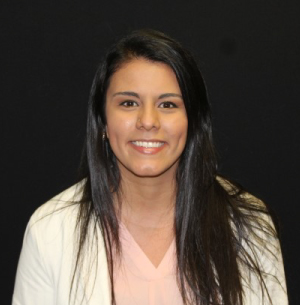 Location:
Service:
Undergraduate School:
South Dakota State University
Graduate School:
South Dakota State University
Clinical Interests:
Clinical Approach:
There are a variety of clinical approaches I have utilized depending on the client's needs to be successful. My approaches tend to be client-centered, strengths-based and solution-focused, Adlerian, and Narrative Therapy and Motivational Interviewing. My approaches are also strongly influenced by family systems, such as Bowenian and Structural Family Therapy, which explore how family dynamics influence a person's personal development and interaction style.
Hobbies:
I enjoy spending time with family and friends, working out, and catching up on my Netflix shows. I also enjoy going on adventures and being outside.