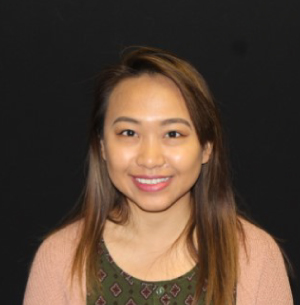 Location:
Service:
Undergraduate School:
Minnesota State University, Mankato
Undergraduate Degree:
Social work
Graduate School:
Campbellsville University
Graduate Degree:
Master's in social work
Clinical Interests:
As a licensed social worker practicing case management for individuals with long-term disabilities, I was rewarded with the resources and experience. I am interested in a specialty practice of social work, focusing on assessment, diagnosis, treatment, and prevention of mental illness, emotional and other behavioral disturbances.
Clinical Approach:
I take a holistic approach to empowering individuals I work with. By practicing person-centered practices, I work with individuals to promote their quality of life.
Hobbies:
I enjoy relaxing and watching Netflix. During weekends, I enjoy going outdoors and trying new activities.