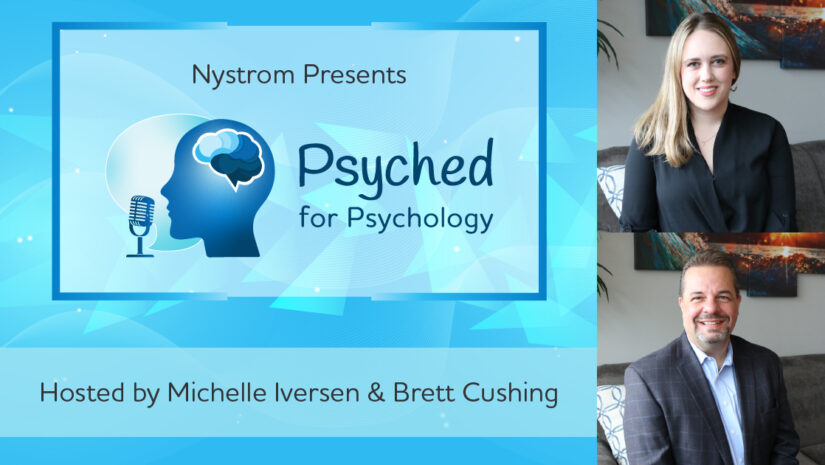 Psyched For Psychology – A Nystrom Podcast
Join Licensed Marriage and Family Therapists (LMFTs) Michelle Iversen and Brett Cushing as they dive into all things mental health and psychology. Satisfy your curiosity about how the brain works and ways you can implement mental health tips from professional therapists. Hear from a variety of Nystrom & Associates clinicians on topics that also make them psyched to do what they do best – make a positive dent in the universe and change lives.
Listen or Subscribe Below!
Rebel With a Cause
New episodes every Tuesday!