Saint Louis Park Substance Use Disorder Treatment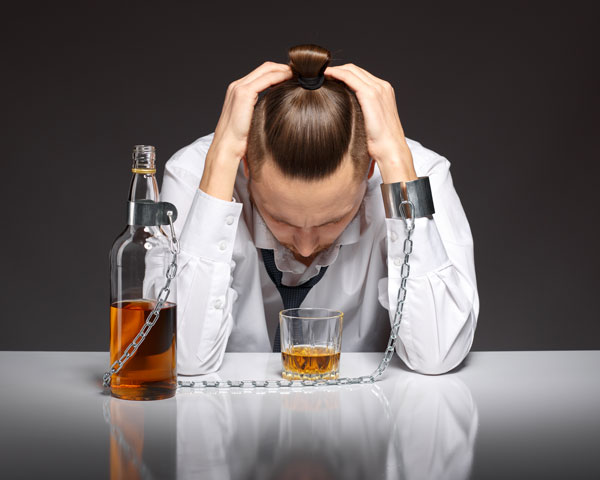 Nystrom & Associates Saint Louis Park Substance Use Disorder Treatment programs are licensed by the Minnesota Department of Human Services under Rule 245G Statutes and are supported by our Rule 29 mental health multidisciplinary staff. We treat chemical dependency / substance use disorder and mental health diagnoses with an integrated approach.
Our Saint Louis Park Substance Use Disorder Treatment programs are designed for individuals experiencing personal impact and negative consequences of alcohol or drug use. Consequences often result in personal dissatisfaction, negative impact on relationships with family and friends, poor performance in school or on the job, and legal consequences. Additionally, people may suffer from specific emotional problems such as depression, anxiety, mood disorders, personality disorders, or other mental diagnoses. We understand the relationship between substance dependence and emotional and mental health issues and offer integrated treatment in order to address both dimensions. Licensed Alcohol & Drug Counselors, Mental Health Professionals, and Mental Health Practitioners work as a team to help patients work through complex problems and develop a strong recovery plan.
Learn more about Substance Use Disorders by clicking here.
Schedule An Appointment Today!
If you or someone you love is suffering from psychiatric disorders, there is hope. Life with a mental disorder does not have to be a daily struggle.
Discover the world of difference treatment can make for you as well as your loved ones. Call the professionals at Nystrom & Associates today at 320-460-8028.
All Substance Use Disorder Treatment Locations
About Saint Louis Park, MN
St. Louis Park is a city in Hennepin County, Minnesota, United States. The population was 45,250 at the 2010 census. The Pavek Museum of Broadcasting, which has a major collection of antique radio and television equipment, is also in the city. Items range from radios produced by local manufacturers to the Vitaphone system used to cut discs carrying audio for the first "talkie", The Jazz Singer.