Sartell/St. Cloud Adult Day Treatment
Nystrom & Associates, Ltd. Sartell/St. Cloud Adult Day Treatment (ADT) program offers an intensive group psychotherapy experience for clients to help reduce the effects of mental illness and provide skills training to empower clients to live in the community independently. It is client-centered; focusing on individual participant needs as well as offering added support and learning through the group dynamics.
Sartell/St. Cloud Adult Day Treatment (ADT) is an entire group therapy treatment and is considered a higher level of care. Participants will have the opportunity to connect with peers who can relate to and understand their mental health concerns in a non-judgmental supportive environment. Participants are encouraged to continue receiving support from their existing providers, such as individual therapists, psychiatrists, and ARMHS workers while they are in ADT.
About Sartell/St. Cloud, MN
Sartell/St. Cloud is a city in Benton and Stearns counties in the state of Minnesota that straddles both sides of the Mississippi River. It is part of the St. Cloud Metropolitan Statistical Area. The population was 15,876 at the 2010 census and 18,926 according to 2019 estimates, making it St. Cloud's most populous suburb and fourth largest city in the central Minnesota region after St. Cloud, Elk River, and Willmar.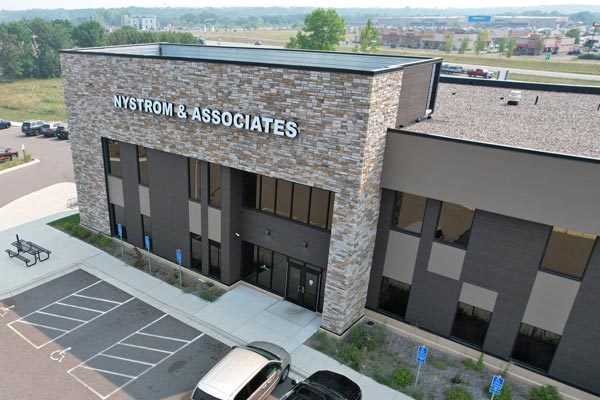 All Adult Day Treatment Locations