Des Moines Children's Therapeutic Services and Supports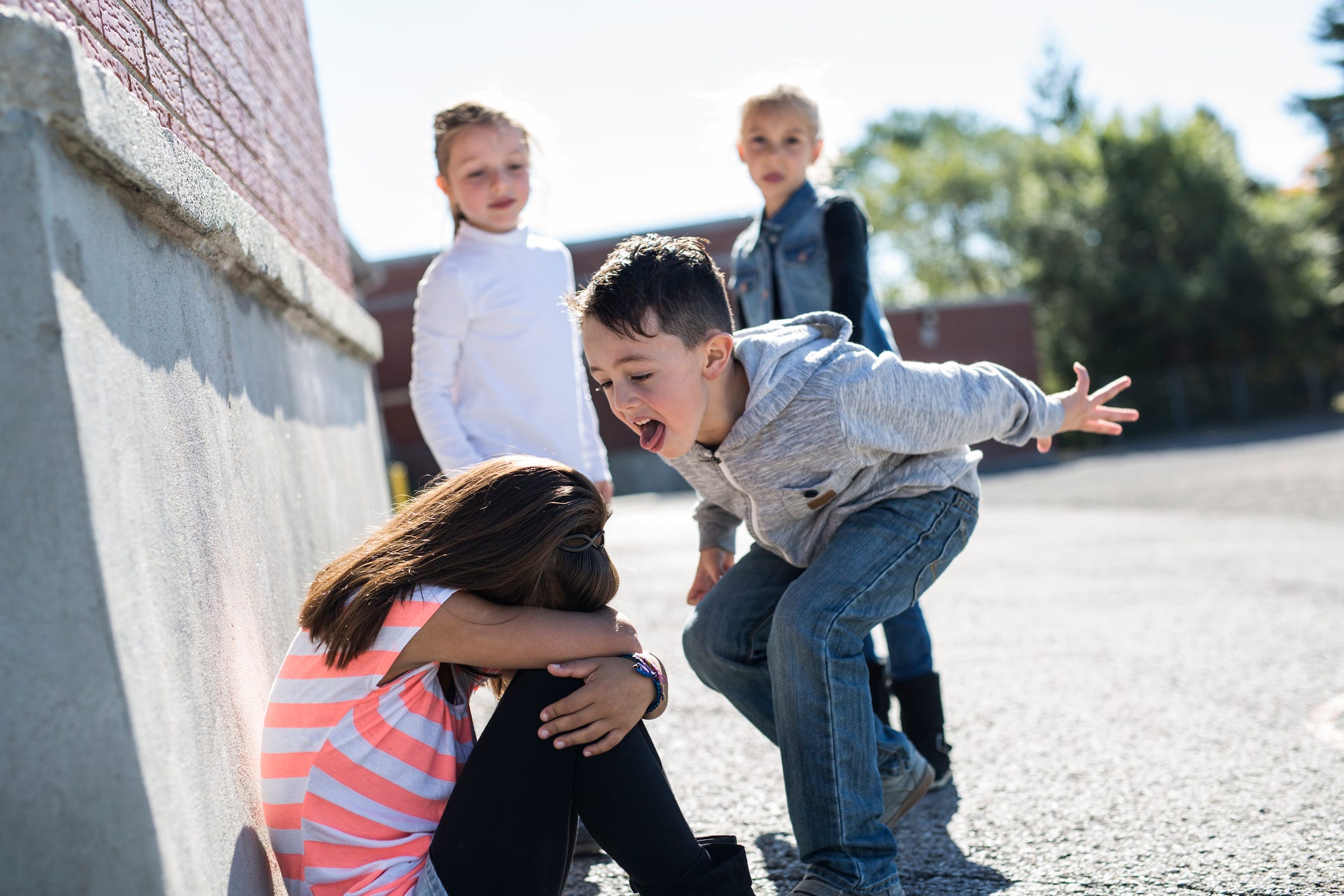 Des Moines Children's Therapeutic Services and Supports / Children and Family-Based Division of Nystrom and Associates, Ltd. (NAL) have been in existence since 1992, meeting the mental health needs of children from ages 2–21 and their families who have emotional and/or behavioral disorders. We have a specific early childhood program that targets providing therapeutic services to children and families ages 2-5.
The Des Moines Children's Therapeutic Services and Supports program is a ­flexible package of mental health services for children who require varying therapeutic and rehabilitative levels of care. Our child therapy program incorporates a systemic approach and addresses the conditions of emotional disturbance that impair an individual's ability to function. For children with emotional disturbances, rehabilitation means that services are provided to restore the child to a level of functioning that they either had or would have achieved if normal development had not been impaired by a mental health disorder.
---
What Does Des Moines Children's Therapeutic Services and Supports Services Include?
Skills Training: Focuses on helping the client learn specific skills to alleviate or minimize the symptoms of their mental health diagnosis. Skills include; social skills, alleviating symptoms associated with depression or anxiety, anger management skills, cooperation, compliance, and skills to assist with symptoms of ADHD.
Psychotherapy: A planned, structured, face-to-face treatment of a recipient's mental illness.
Crisis Assistance: helps the child, family, and all others who care for the child to recognize factors precipitating a mental health crisis, learn crisis-management skills, identify behaviors related to the crisis, and be informed of available resources to resolve the crisis.
Early Childhood Team: works with children ages 2-6 who are having significant behavioral difficulties to improve relationships, implement structure and parenting skills, and develop regulation skills in order to improve overall function.
Schedule An Appointment Today!
If you or someone you love is suffering from psychiatric disorders, there is hope. Life with a mental disorder does not have to be a daily struggle.
Discover the world of difference treatment can make for you as well as your loved ones. Call the professionals at Nystrom & Associates today at 320-460-8028.
All Children's Therapeutic Services and Supports Locations
About Des Moines, IA
Des Moines is the capital and the most populous city in Iowa. The City of Des Moines is a cultural center for Iowa and home to several art and history museums and performing arts groups. The Des Moines Performing Arts routinely hosts touring Broadway shows and other live professional theater. The Greater Des Moines Botanical Garden, an indoor conservatory of over 15,000 exotic plants, is one of the largest collections of tropical, subtropical, and desert-growing plants in the Midwest.