Practical mental health tips from real therapists.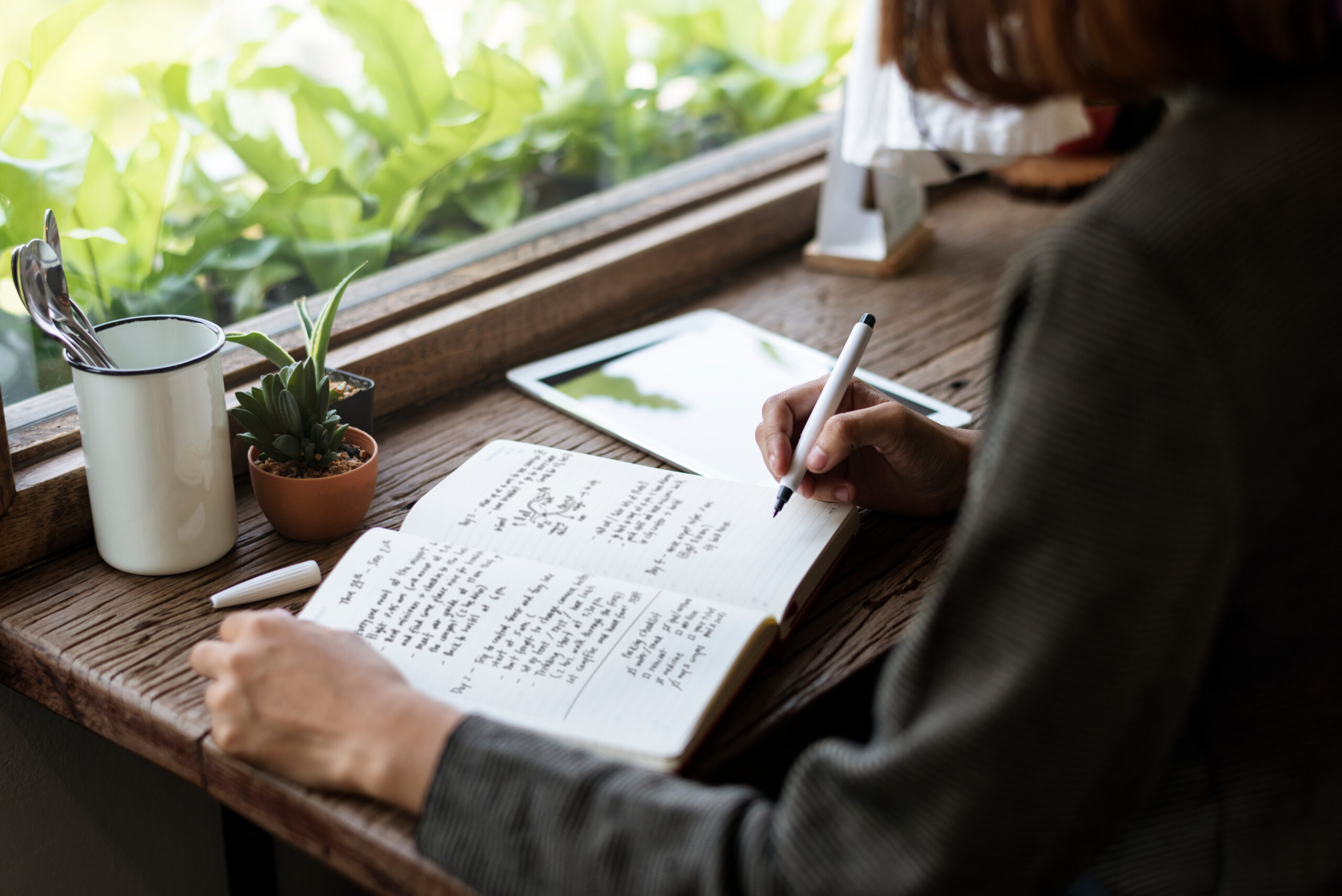 Mindfulness
What is Mindfulness Journaling? Mindfulness journaling may sound like a weird mash-up of two self-help buzzwords, but it's actually a very helpful practice you can start...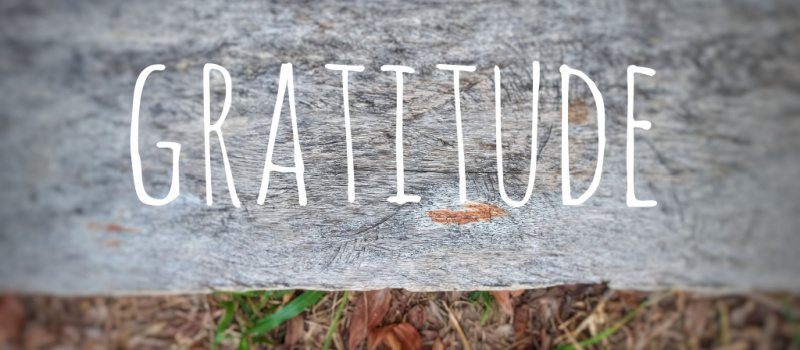 Mental Health
The Nystrom & Associates provider consulted for this article is Lindsay Barganz-Junker, MA, LMFT, DBT Team Lead/Licensed Marriage and Family Therapist. Focusing on gratitude is a life-altering...