Practical mental health tips from real therapists.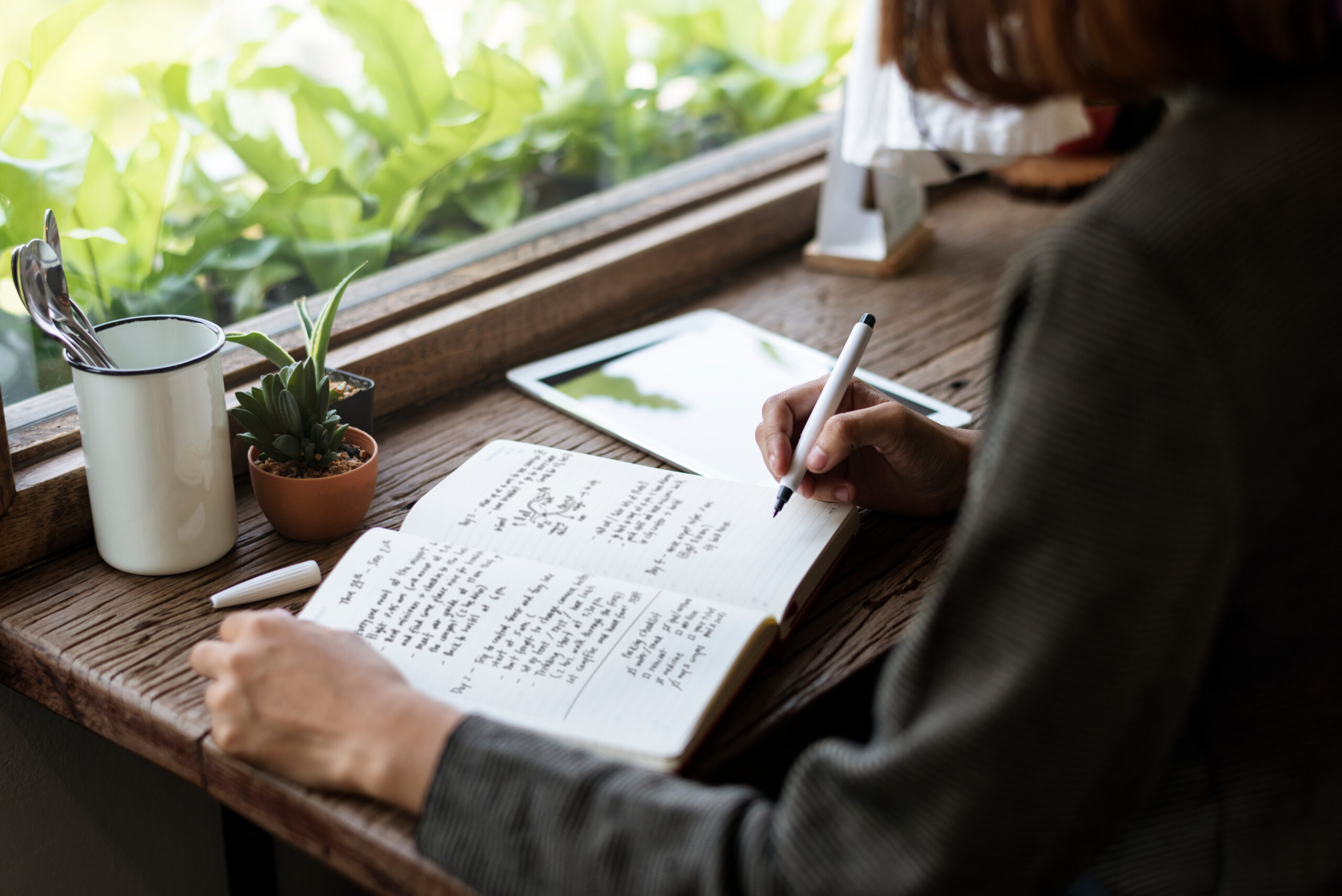 Mindfulness
What is Mindfulness Journaling? Mindfulness journaling may sound like a weird mash-up of two self-help buzzwords, but it's actually a very helpful practice you can start...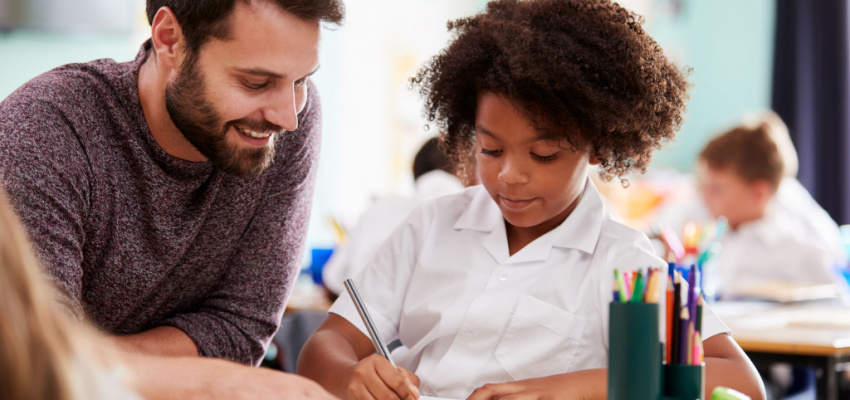 Mental Health, School
Mental wellness and student achievement go hand in hand. A child's mental health affects their social, emotional, and behavioral development. Since 1 in 6 U.S....