Practical mental health tips from real therapists.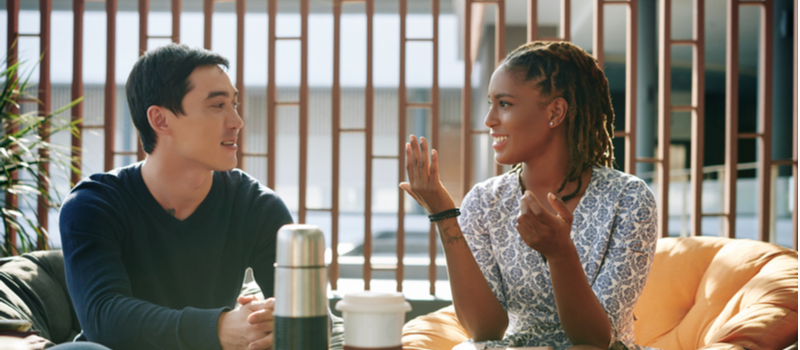 Interpersonal Effectiveness
The Nystrom & Associates provider consulted for this article is Stephanie Fish, MS, LMFT, DBT Team Lead.   Communication (or interpersonal) skills are some of the most important skills you...
Interpersonal Effectiveness
With all of the uncertainty and ever-changing information surrounding COVID-19, it can be tough for parents to figure out how to discuss the issue with...