Value Yourself
Treat yourself with kindness and respect. Avoid self-criticism and make time to do the things you enjoy. Spend time in nature or read your favorite book. Make time for you.
Take Care of Your Body
Take care of yourself by eating nutritious meals and exercising regularly. Often, these components are overlooked, but they play a critical role in an individual's mental health. You can also:
Stay hydrated by drinking enough water
Get good quality sleep
Avoid cigarettes
Take breaks throughout the day
Set Realistic Goals
Identify what you want to change and how you can go about achieving it. Is it a short-term or a long-term goal? Is it realistic and attainable? Write those down along with why you want to accomplish your goal. It will motivate and encourage follow-through.
Practice Coping Skills
The best way to deal with stress is to learn how to manage it. Implement coping skills regularly like journaling, yoga, meditation, or spending time with an animal. Studies show that time with animals lowers the stress hormone cortisol and improves mood. Learn more about how to build and maintain coping skills here.
Switch Up Your Routine
Try a new activity with the change in seasons. Switch up your workout routine or go for a walk on your lunch break. Break up your day differently, even if it's swapping your morning beverage from coffee to tea.
Avoid Alcohol & Other Drugs
People tend to use alcohol and other drugs to "self-medicate," but in reality, they aggravate problems. Keep alcohol and drug use to a minimum. Learn more about our Substance Use Disorder programs here.
Seek Supportive Connections
Whether it's having a chat with a trusted friend or a family dinner, plan activities with the people you care about. Maintaining a healthy family or social ties is linked directly to happiness and fewer mental health problems.
Get the Help You Need
Seeking help is not a weakness; reaching out takes strength. Recovery is possible, and there is treatment available. If you'd like to make an appointment, please contact our coordinators today.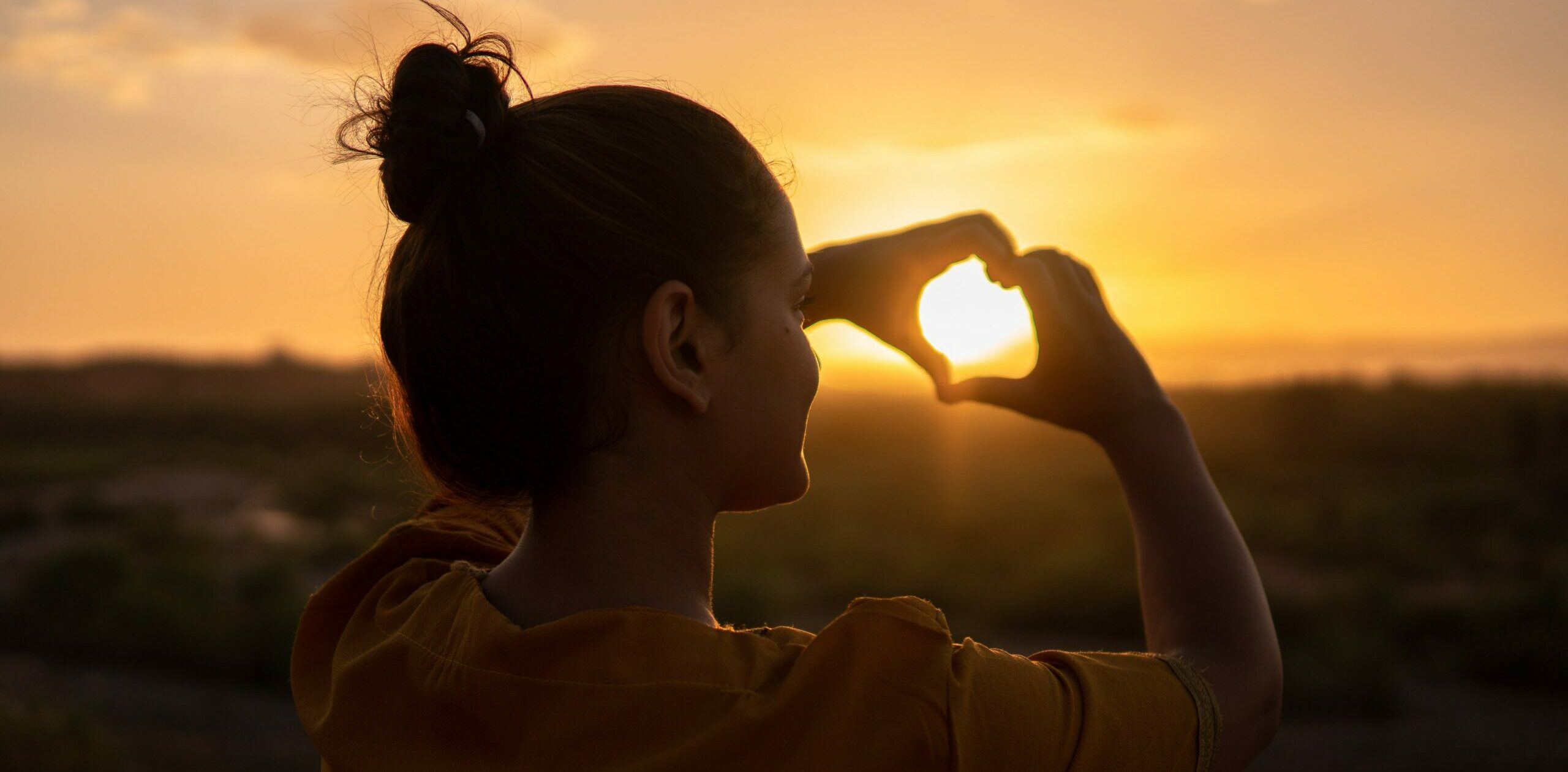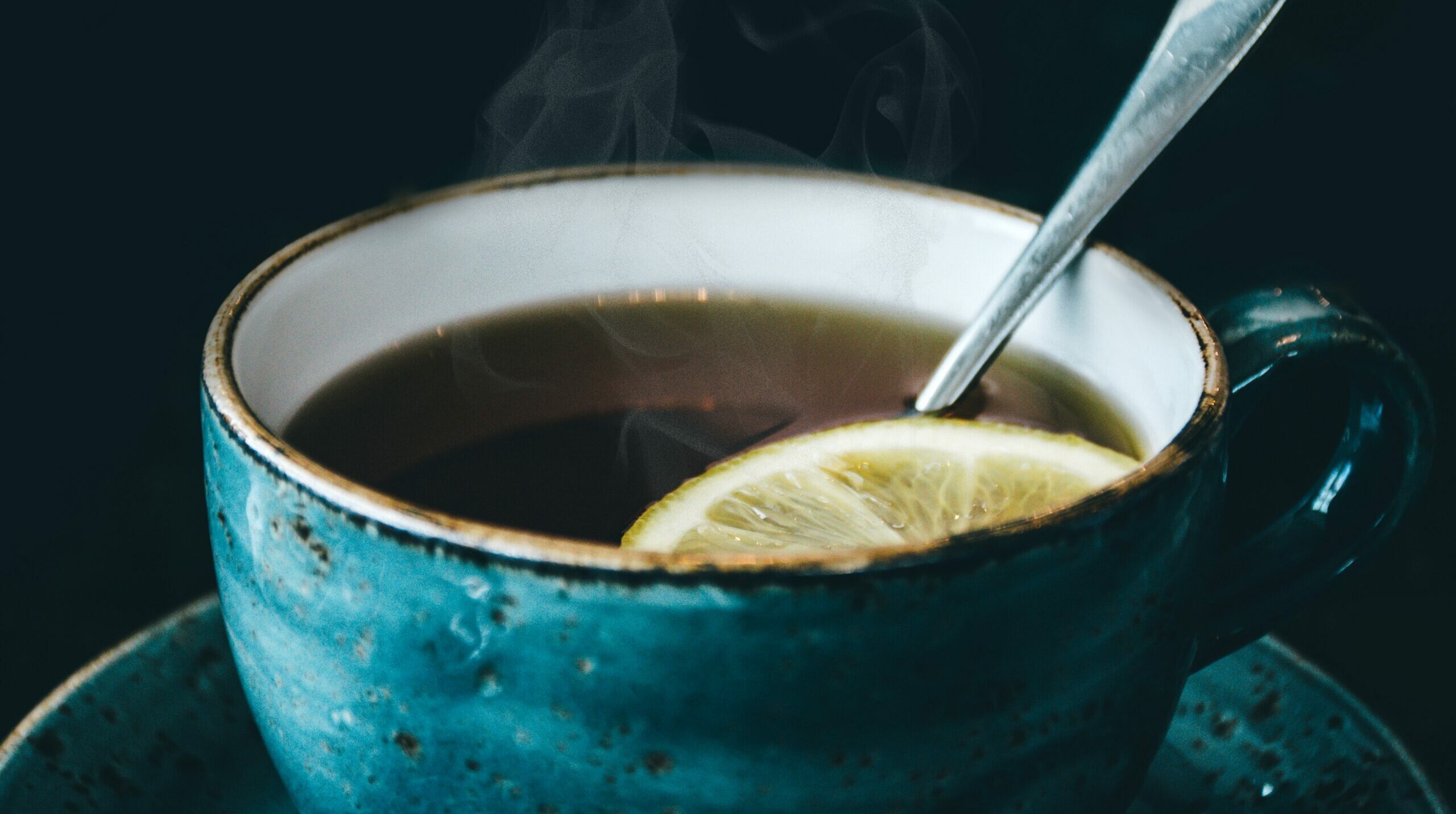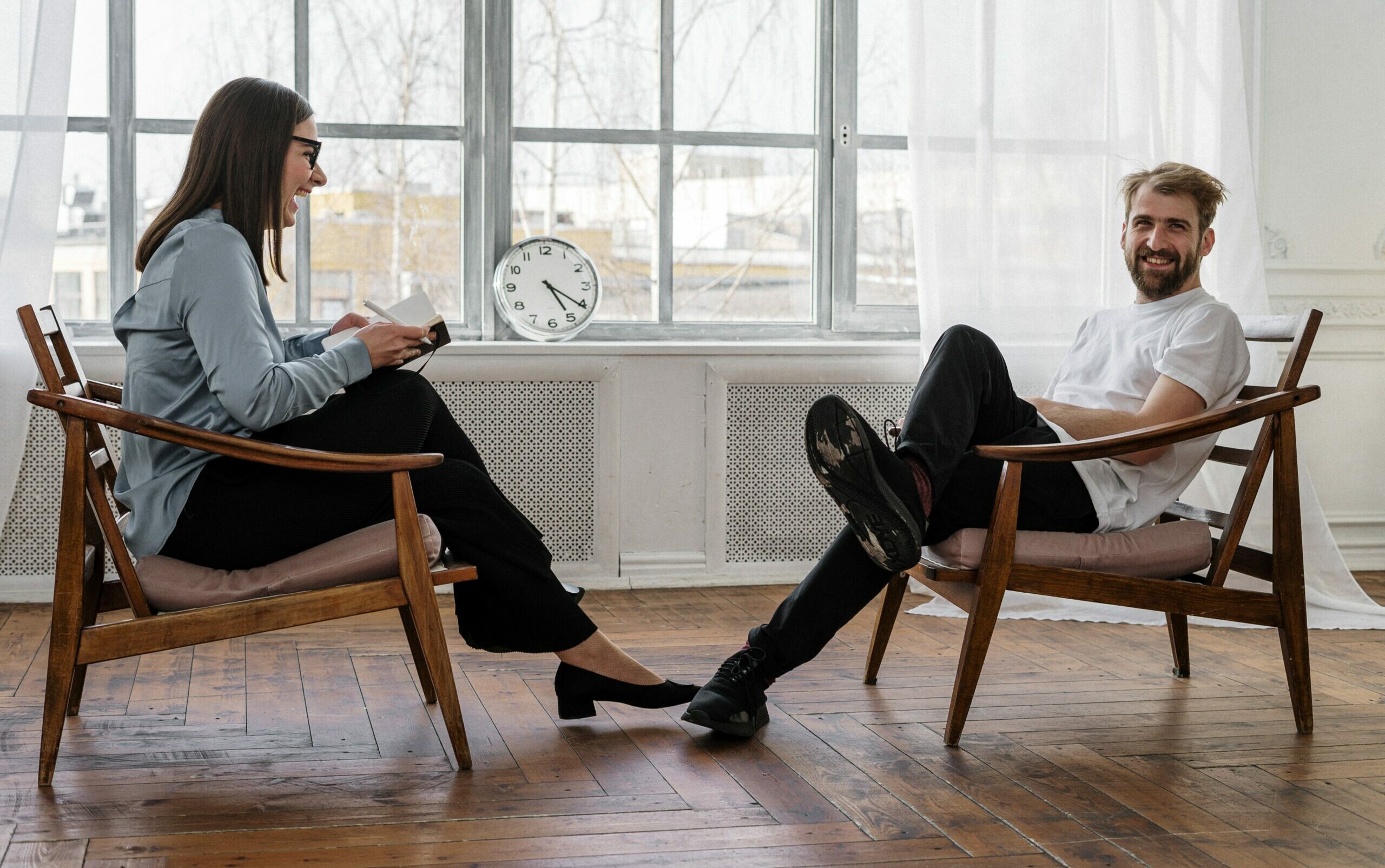 Mental Health Self-Help Tips