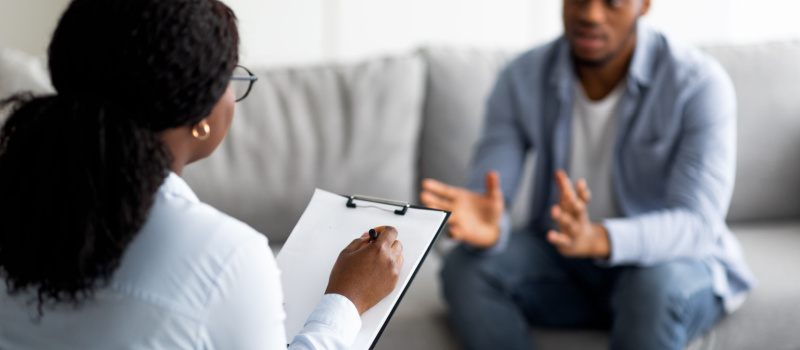 Coping Skills, Life Transitions, Mental Health
There are several reasons to go to therapy, aside from specific mental health challenges that may come to mind. Therapy, also known as counseling or...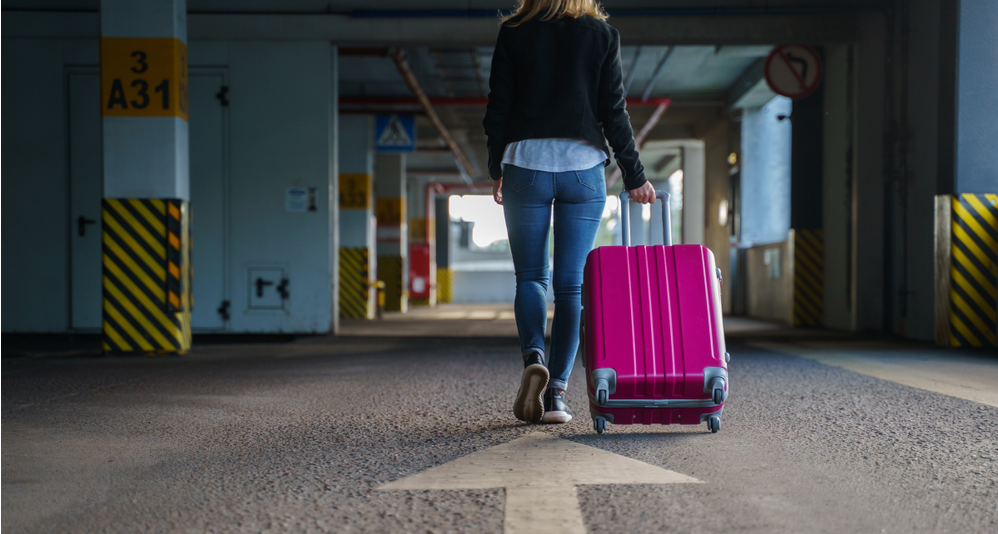 Coping Skills, Life Transitions
The Nystrom & Associates provider consulted for this article is Sabrena Plath, LGSW, MSW, Outpatient Therapist.  Change in life is inevitable. Whether you're in a new relationship, graduating college, or moving – life transitions occur often. However, even if you're experiencing positive changes, they can...