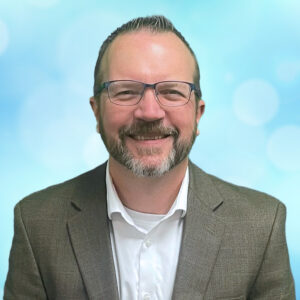 Bill Weist
Outpatient Mental Health Professional Working on LPCC under supervision
Year Joined: 2022
Education
Winona State University - BS
St. Mary's University of Minnesota - MA
Areas of Experience
Adjustment Disorder
Anxiety - General
Depression
Grief & Loss
Post-Traumatic Stress Disorder (PTSD)
More About Bill Weist
Clinical Interests:
I have 22 years experience in law enforcement and have a great interests in working with officers and other first responders, especially those with job related trauma. First responders and law enforcement officers have special professions, unique experiences - incidents involving violent crime, accidents, sudden illness and death - and mental health demands that aren't the ordinary everyday needs. The stresses faced by these responders throughout the course of their careers can have a cumulative impact on mental health and well-being. That being said, I really am willing to work with anyone who is having a tough time dealing with the things that life can sometimes hand us.
Clinical Approach:
I want to focus on you. Learning about how you are affected by life's events, and what you have tried as coping mechanisms. I want to make you feel normal validated and heard. I want you to feel safe knowing that the therapists office is a confidential environment where you are free to speak your mind. I will use cognitive behavioral approach, to help you develop healthy coping strategies, with a humanistic-existential focus on life.
Hobbies:
Listening to audio books while driving. Gardening, fishing, biking, running, and attending my children's high school sporting events.