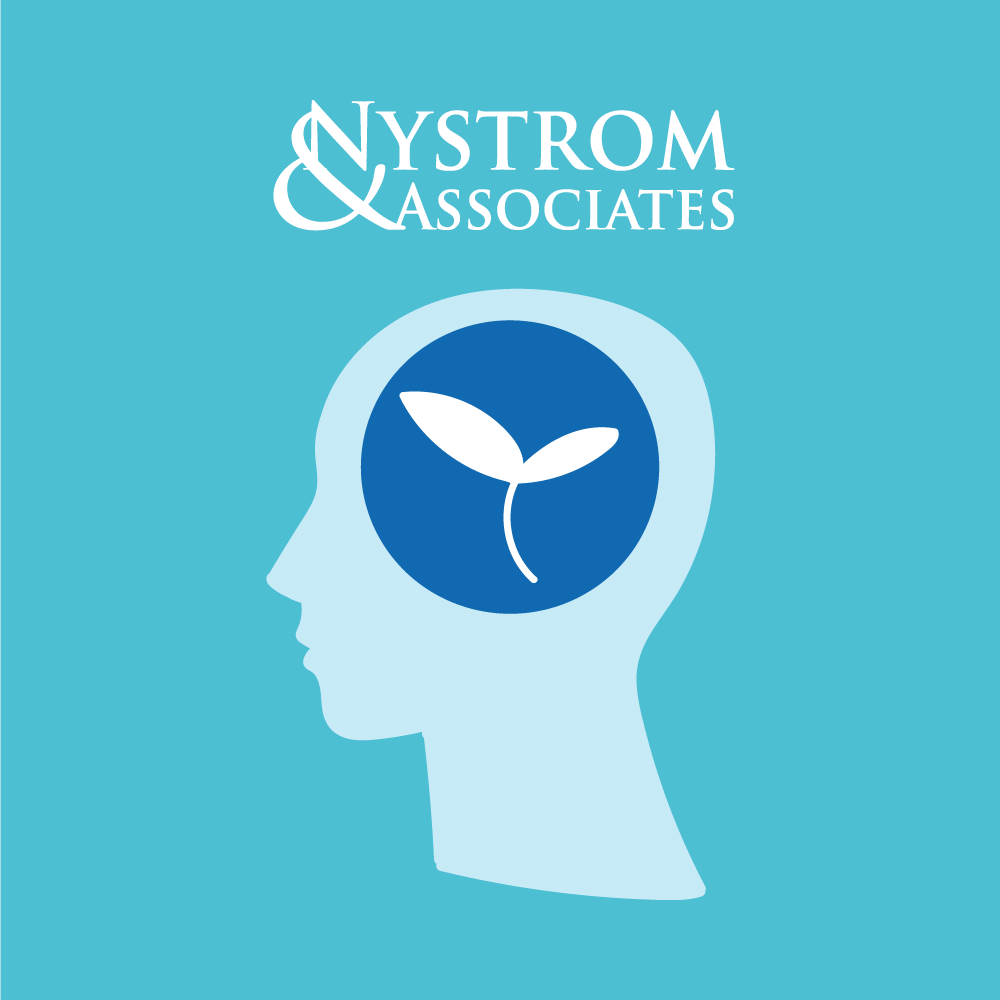 Bri Hursey
Outpatient Mental Health Professional LGSW
Year Joined: 2023
Years of Experience: 6
Education
North Dakota State University - BS in Psychology
University of South Dakota - MSW
Areas of Experience
ADHD
Anxiety
Autism
Childhood Disorders
Depression
Developmental Delays
Oppositional Defiance Disorder
PTSD & Trauma
Substance Use
More About Bri Hursey
Clinical Interests:
I have professional experience working with children, adolescents, and adults with developmental disabilities, Autism Spectrum Disorder, and co-occurring mental health and substance use disorders. I've recently enjoyed working with teens and young adults with a diverse range of presenting problems and concerns. The diagnoses I've most commonly intervened with include Major Depressive Disorder, Generalized Anxiety Disorder, Substance Use Disorders, Post-Traumatic Stress Disorder, Autism Spectrum Disorder, Attention Deficit Hyperactivity Disorder, Reactive Attachment Disorder, Disruptive Mood Dysregulation Disorder, and Oppositional Defiant Disorder. I have a particular interest and passion for working with those who've experienced childhood trauma and shame.

I am currently working towards becoming a Licensed Independent Clinical Social Worker. I have worked in a variety of settings such as group homes, community-based in home therapy, adult mental health wellness center, and adolescent day treatment.
Clinical Approach:
The journey of healing is many things. At times it is difficult, rewarding, exhausting, joyful - the list could go on. While healing can look different for everyone, I believe it is worth the time and effort. I believe we all deserve a space where we feel safe enough to be vulnerable. My passion is empowering people and helping those who need compassion and empathy the most. I strive to be a warm, validating, compassionate therapist who meets all clients where they are at. I believe that YOU are the expert of your own life and my goal is to provide a safe, confidential, and non-judgmental space for you to explore your emotions and heal. Ultimately, I believe building a strong therapeutic alliance is key in our work together.

My role on your journey is to walk with you toward healing. It is to empower you, assist in cultivating your self-worth, and learn to build shame resilience in the process. My role is to provide an understanding of our brains and bodies, and how they respond to trauma and stress. I will support you in feeling seen, known, heard, and calm throughout the healing process. Every session we'll be tending to whatever needs show up for you. Sometimes we're learning together about where your symptoms may have originated from, and how we can help your brain and body to feel safe. Sometimes we're familiarizing ourselves with emotions and learning coping skills to better respond to them. And sometimes, we're learning healthy communication and relationship skills by sitting in a room and growing together.

I like to tailor treatment based on a client's specific needs and work collaboratively to develop a plan that successfully meets your specific needs. I pull from a variety of therapeutic approaches while integrating humor and a direct approach to walk with clients toward healing. I utilize a combination of person-centered approach, cognitive behavioral therapy techniques, motivational interviewing, strengths based approach, and DBT skills as evidence-based interventions when working with individuals. However, I am open to whatever theoretical approach you may need!
Hobbies:
When I'm outside the therapy room, some of my favorite coping skills include playing with my 2 dogs and 2 cats, spending time with friends, listening to a true crime podcast, tending to my houseplants, and soaking up the sunshine on a nice day! I would love to pursue a certification in animal-assisted therapy to incorporate the magic and healing power of animals into our therapy sessions!