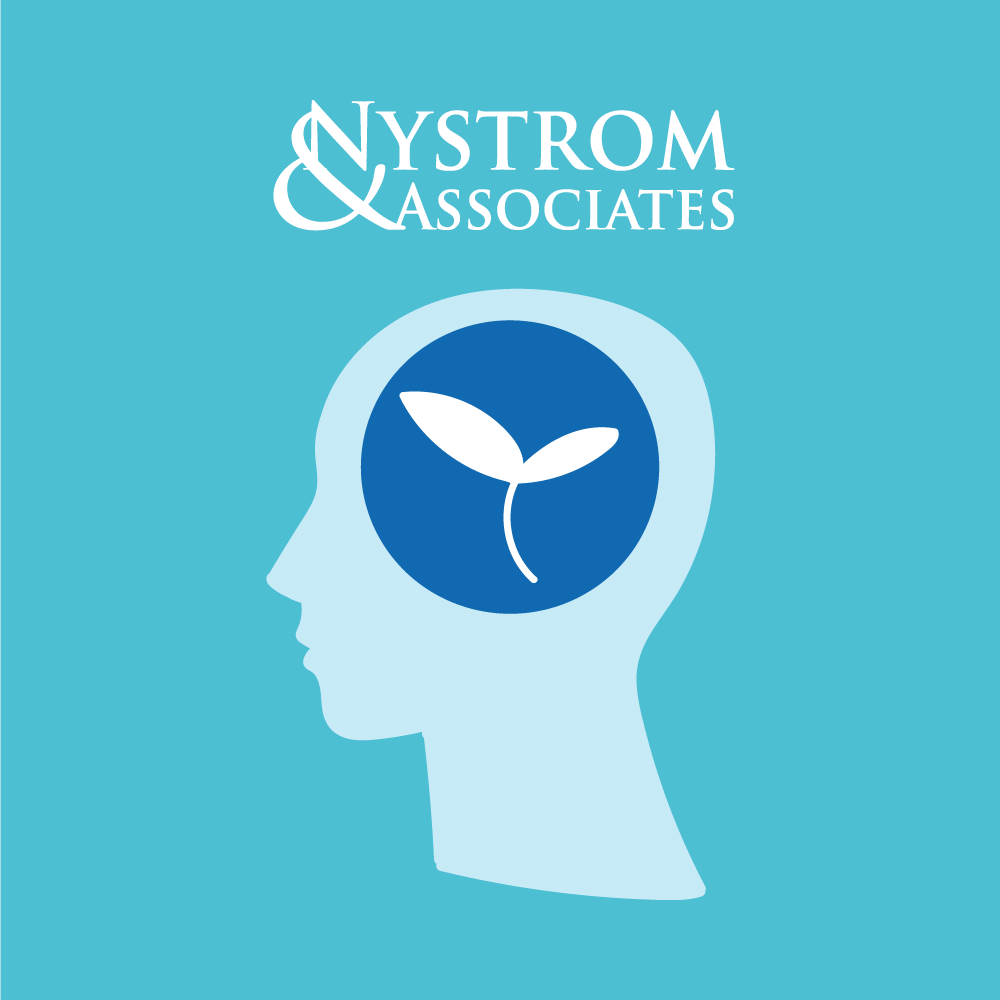 Brie Raiolo
Outpatient Therapy Intern
Year Joined: 2023
Years of Experience: 5
Education
University of Minnesota - BA Psychology
University of St. Thomas Graduate School of Professional Psychology - MA Counseling Psychology and Substance Use Disorders
Areas of Experience
Addictions
Adolescent Issues
Anger Issues
Anxiety
Bipolar Disorder
Cognitive Behavioral Therapy
College-Aged and Student Issues
Court-Ordered Therapy
DBT Skills
Depression
PTSD & Trauma
Self-Esteem
Self-Harm
Self-Identity
Spirituality
Stress Management
Substance Use
Suicidal Thoughts
Technology Addiction
Work Issues
More About Brie Raiolo
Clinical Interests:
I am primarily interested in working with adolescents, young adults, and adults experiencing mood disorders, difficulty with life changes and transitions, and negative consequences of self-medicating with substances or compulsive behaviors. I have experience working with depression, anxiety, substance use disorders, and trauma in individuals' across the lifespan. I am also interest in identity confusion and how that contributes to one's suffering. Together, we will focus on returning to the basics and establishing an identity and routine that feels authentically you!
Clinical Approach:
I enjoy the concept of "self-actualization" that is, aspiring to achieve one's fullest and most complete potential—I especially enjoy and resonate with Abraham Maslow's Hierarchy of Needs in regard to attaining self-actualization and often ground my clinical work in focus of these basics. I utilize unconditional positive regard to support the integral relationship and trust building stage of the therapeutic relationship. I truly find this as pivotal in rapport building and creating a space where mistakes can be made and learned from. I utilize a positive psychology framework with individuals, specifically those experiences a substance use disorder. An example of this in my work is my genuine view of the strength and resilience that my clients possess. More often than not, individuals struggling with a substance use disorder are also experiencing another mental health diagnosis or struggle. They often have utilized substances, among other adaptive and maladaptive methods of coping, to tolerate and persevere through the pain and suffering. These individuals are creative, intuitive, and resilient. The only issue is that their method of coping has now caused physical, interpersonal, legal, and other personal consequences that they no longer can accept. My clients are capable of experiencing discomfort as they have for many years. It is now time for them to practice experiencing a new type of discomfort—they have, and they will. The existential approach to therapy has been described as aiding clients in understanding how they have "passively accepted" their life experience and "surrendered control." I speak a lot in group and individual therapy about the concept of intentionality and how intentionality can be a healing force in our lives. For example, if we wake up and are feeling tired and passively opt to stay in bed all day, life will feel like it is happening to us not with us. If we wake up and are feeling tired and intentionally opt to rest for another hour or two and then establish an intention of doing activities that will recharge us, life then is happening with us and not to us. Further, I am attracted to Cognitive-behavioral Therapy (CBT) because of the cyclical nature of the key elements of the human experience—thoughts, emotions, and behaviors. We are beings capable of thinking (Socrates: "I think, therefore I am"), feeling, and acting and these three processes do not act in isolation. I often incorporate the CBT triangle and the cognitive triad to aid in client's understanding on how passivity, an interesting integration with the existential approach, in these processes contribute to their suffering. I utilize an eclectic, integrative, and, ultimately, individualized approach to therapy with my clients (incorporating any combination of the above noted theories per each individual's interest) I operate from the foundational perspective that clients are the expert in their own lived experience and I am joining for a portion of this experience to explore and engage with it in a different, potentially more conducive, way. I look forward to getting to know you!
Hobbies:
I enjoy practicing yoga, watching my silly St. Bernard, Odin, do his goofy thing, reading psychological thrillers, attending concerts and music festivals, and exploring new coffee shops, boutiques, and restaurants! I am a 200-hour Certified Yoga Teacher and would be enthused to share asana (pose), breath, or meditation practices and philosophies with clients should they be curious and interested in adding a different perspective to their therapy!