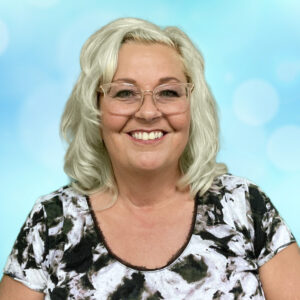 Carole (Kay) Smith
ARMHS Mental Health Practitioner
Year Joined: 2022
Education
Wisconsin Indianhead Technical College - AA
More About Carole (Kay) Smith
Clinical Interests:
Severe and Persistent Mental Illness, Schizoaffective disorders, and Schizophrenia.
Clinical Approach:
I use person centered planning, trauma informed care, and motivational interviewing as tools to better serve clients. I use a come alongside approach to help to guide and support people.
Hobbies:
I love the outdoors. I enjoy hiking, bird watching, and observing nature. I like snuggling with my cats while watching NHL Hockey.