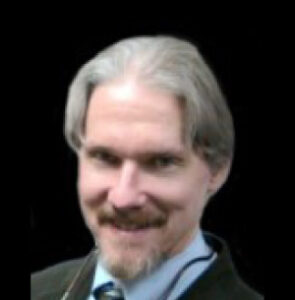 Dr. Eric Johnson
Psychiatrist MD
Year Joined: 2006
Years of Experience: 30
Education
College of Charleston - BA
Medical University of South Carolina - MD
Tulane University - Psychiatry Residency
Certification
EMDR Trained clinician, Board Certified in Integrative Holistic Medicine, DNMS, DBT Certified
More About Dr. Eric Johnson
Clinical Interests:
I like working with traumatized persons and have often worked well with folks who have borderline personality disorder. I enjoy working with folks who want to get off of chronically administered benzodiazepines. I like to use nutrition, diet, supplements, and exercise to positively impact mental health and brain functioning. I am DBT and EMDR trained. I have specialties in transcranial magnetic stimulation, treatment resistant depression, MS and disability issues, and an interest and grief and loss.
Clinical Approach:
In this setting, I have 20 minute medication management appointments. I seek to minimize drug drug interactions, simplify regimens, and make slow changes. This approach does not lend itself well to folks who have mental health crisis and need frequent medication changes. I have a lot of therapy training, and I make specific recommendations for therapy based on best practices for the condition. I WILL recommend exercise, and I will give advice about how to do it. Food, nutrition, spirituality, connection, are all part of healing the troubled mind, and you can expect to visit with me about those and other topics.
Hobbies:
I take classical guitar lessons and sing in my church choir. I like to read, learn and teach what I've learned. I love food, and going to the movies, and sometimes I like to work out. Since moving to Duluth, I have sung with Duluth Superior Symphony Orchestra, taught at the local medical school, have taken yoga classes and sailing lessons.