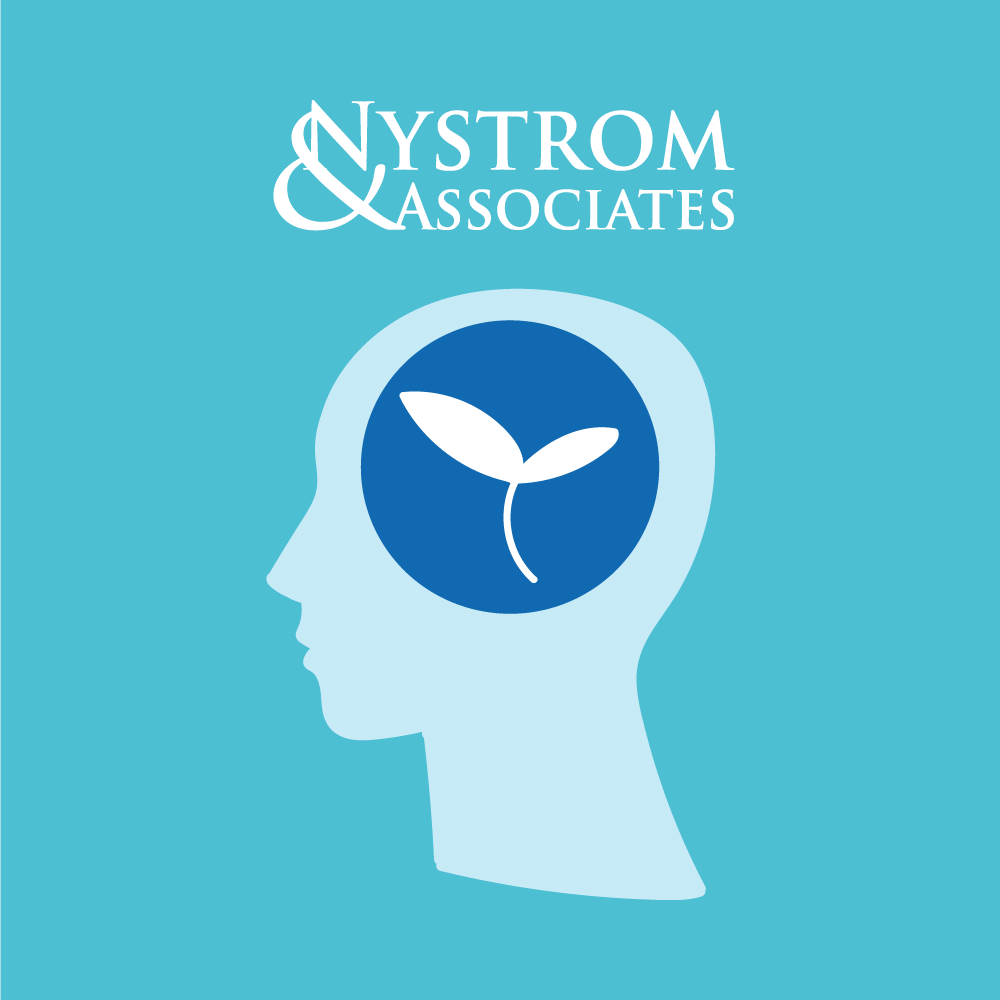 Joe Bennett
Outpatient Psychological Testing Clinician LP
Year Joined: 2018
Years of Experience: 11
Education
Bemidji State University - BS in Psychology; BS in Applied Psychology
Saint Mary's University - MA in Counseling and Psychological Services
Minnesota School of Professional Psychology - PsyD
More About Joe Bennett
Clinical Interests:
I am interested in human development throughout the lifespan with special focus and emphasis on attention, learning, and socialization processes, as well as emotional adjustment and personality formation. I offer psychological testing and psychoeducation to clients here at Nystrom and Associates. Common referral questions for psychological testing include attention, learning, memory, intellectual, social adjustment, and self-regulation, as well as difficulties in emotional health and personality functioning. Psychological testing can be helpful for clarifying diagnostic impressions, informing, treating, planning, and providing clients with insight about their emotional and cognitive functioning.
Clinical Approach:
I try my best to tailor the evaluations I perform to the individual needs of the patients I work with. I first try to gain an understanding of the referral question(s), then determine the rule-out and/or differential diagnosis, and lastly decide how psychological testing may assist with diagnostic clarification and treatment planning. If after the initial consultation it is determined that psychological testing can benefit the patient, I strive to perform as comprehensive an evaluation as I can. This typically entails gathering information from multiple sources, including the clinical interview, behavior observations, standardized test data, and collateral information (i.e., pertinent medical records, education plans, teacher and informant rating scales, etc.). Once all the data is gathered, I then write an evaluation report that explains the test findings and their implications, as well as detail how the results impact diagnostic impressions and treatment recommendations. When generating the treatment recommendations, I try to match the most appropriate empirically-based interventions and community resources with the unique needs and preferences of the patient.
Hobbies:
I enjoy outdoor recreation, especially kayaking, fishing, hiking, and biking. Music and following the MN sports scene are other interests of mine. Lastly, spending quality time with loved ones is something I value and put a premium on.