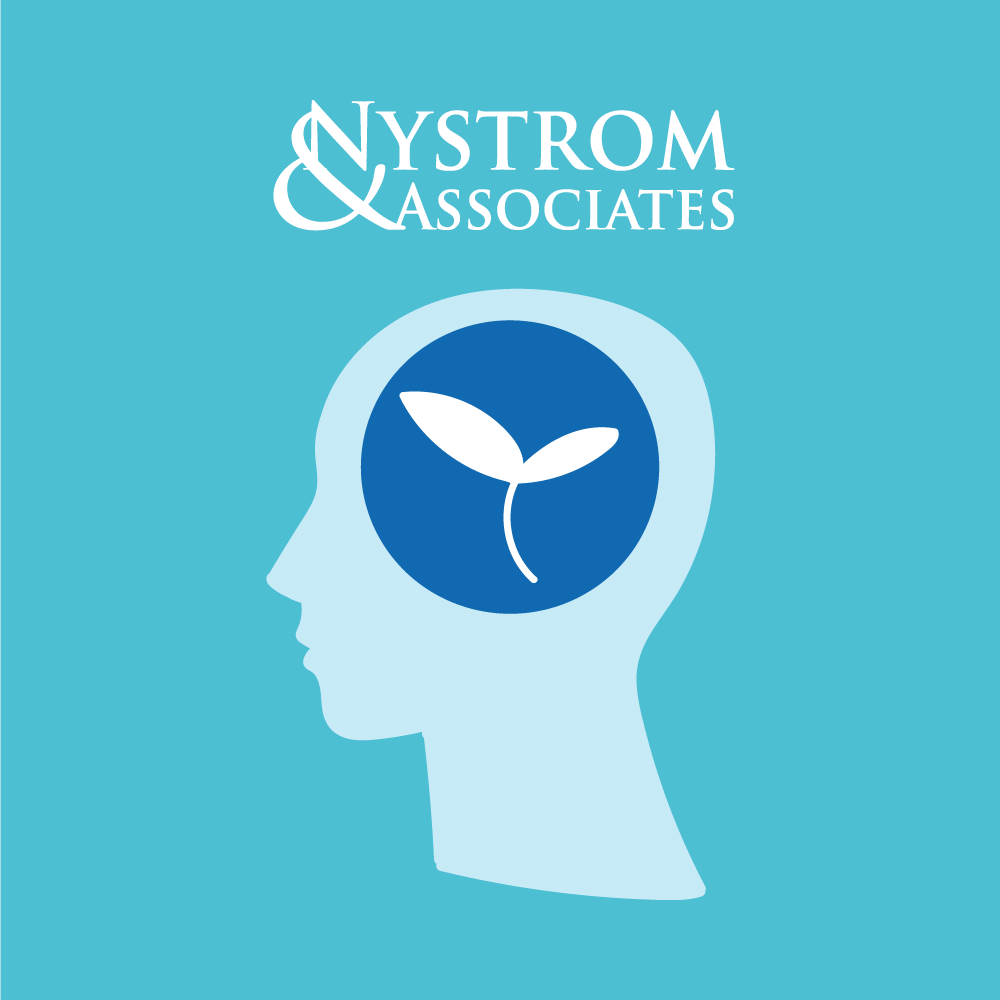 Jonathan Uecker, MD
Psychiatrist Medical Doctor
Year Joined: 2001
Years of Experience: 35
Education
University of North Dakota - BS and BA
University of North Dakota - MD
University of North Carolina, Chapel Hill - Psychiatric Residency
More About Jonathan Uecker, MD
Clinical Interests:
General Adult Psychiatry. I am comfortable seeing patients with a wide range of psychiatric diagnosis.
Clinical Approach:
I want to understand people as a whole and not just their illness. I encourage the use of non- prescription modalities such as psychotherapy, exercise, diet, improving sleep habits, and limiting use of alcohol and other potentially addictive drugs and I am conservative when prescribing controlled medications
Hobbies:
Gardening, hiking, going up north, exercise, church, movies.