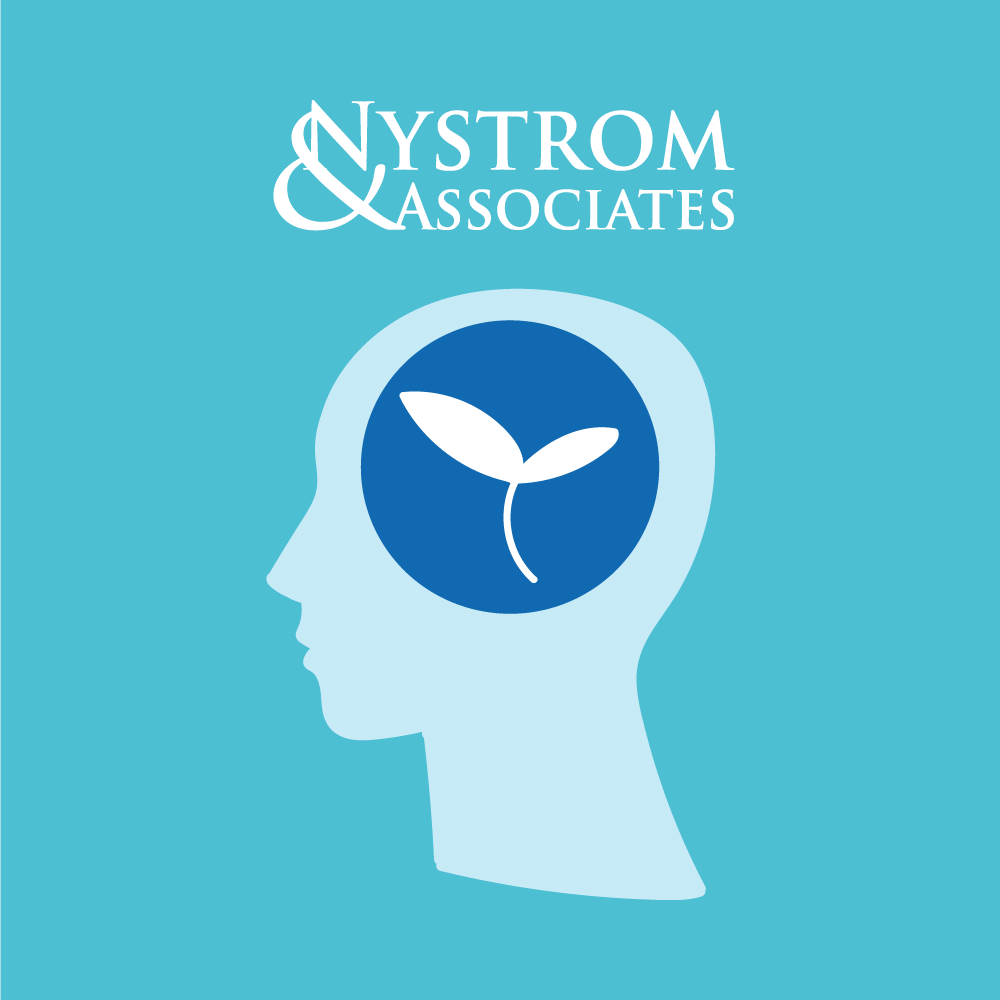 Joshua Curphy
Advanced Practice Registered Nurse APRN
Year Joined: 2023
Years of Experience: 13
Education
University of Iowa - BA
University of Iowa - MSN
Allen College - FNP, PMHNP PGC
More About Joshua Curphy
Clinical Interests:
As a Psychiatric-Mental Health Nurse Practitioner, my clinical interests span various mental health conditions, focusing on a comprehensive understanding and holistic treatment approach. ADHD is one such condition, which presents unique challenges in terms of symptom management and daily functioning. I am fascinated by the intricate balance of neurobiology, genetics, and environmental factors contributing to ADHD and am passionate about providing patient-centered care that helps individuals manage their symptoms and lead fulfilling lives.

Mood disorders, including bipolar disorder, and personality disorders, are other areas of interest. These psychiatric conditions often involve complex emotional patterns and behaviors that can significantly impact an individual's interpersonal relationships and quality of life. By utilizing evidence-based treatment strategies, I aim to help patients gain better control of their emotions and behaviors, improving their overall well-being.

I am also deeply interested in Autism Spectrum Disorder (ASD) and schizophrenia, both of which require a nuanced understanding of the interplay between neurobiological, genetic, and environmental factors. My goal is to provide compassionate, individualized care that respects the unique experiences of each patient and promotes their social and emotional growth.

Substance use disorder and addiction disorders, including online and internet gaming disorders, are rapidly growing areas of concern in mental health. I am committed to understanding the underlying factors contributing to these disorders and developing comprehensive treatment plans that address the physical, psychological, and social aspects of addiction. These interests underscore my dedication to helping patients regain control over their lives, fostering resilience, and promoting long-term recovery.
Clinical Approach:
As a Psychiatric-Mental Health Nurse Practitioner, my clinical approach is rooted in empathy, acceptance, and non-judgment. I believe that each patient's experiences, spiritual beliefs and cultural traditions are unique, and deserve to be respected and validated. By fostering a safe and supporting environment, my goal is to build strong therapeutic relationships with my patients, promoting open communication and mutual trust. I uphold the highest standards of integrity in all my interactions, ensuring that my patients feel valued.

I believe that every individual has the capacity for change and growth, regardless of their current circumstances or past experiences. In collaboration with my patients, my aim is to help them identify their unique goals and aspirations. This involves recognizing their strengths and building upon them, which can empower patients to develop the confidence and resilience necessary to meet life's challenges.

I am a strong proponent of patient autonomy, and I believe that patients should play a central role in decision making and treatment planning. By involving patients in decision-making processes, I aim to enhance their sense of ownership and commitment to their treatment, ultimately leading to better outcomes.

My ultimate goal is to promote mental wellness and help patients lead fulfilling lives. I understand that mental health is a journey, not a destination, and I am committed to walking alongside my patients on their path to recovery and wellness, providing them with the support and tools they need to thrive.
Hobbies:
Outside of the office, I value family above all else and love spending time with my wife and children. I enjoy getting outdoors, whether it's going on fishing trips, hiking through the wilderness, kayaking or playing frisbee golf. When I am not outdoors, I love to read books and watch Science Fiction and Fantasy films. Star Wars and Star Trek are always favorites, as well as the Marvel and DC universes. I also enjoy watching The Lord of the Rings, The Wheel of Time, and other similar shows.