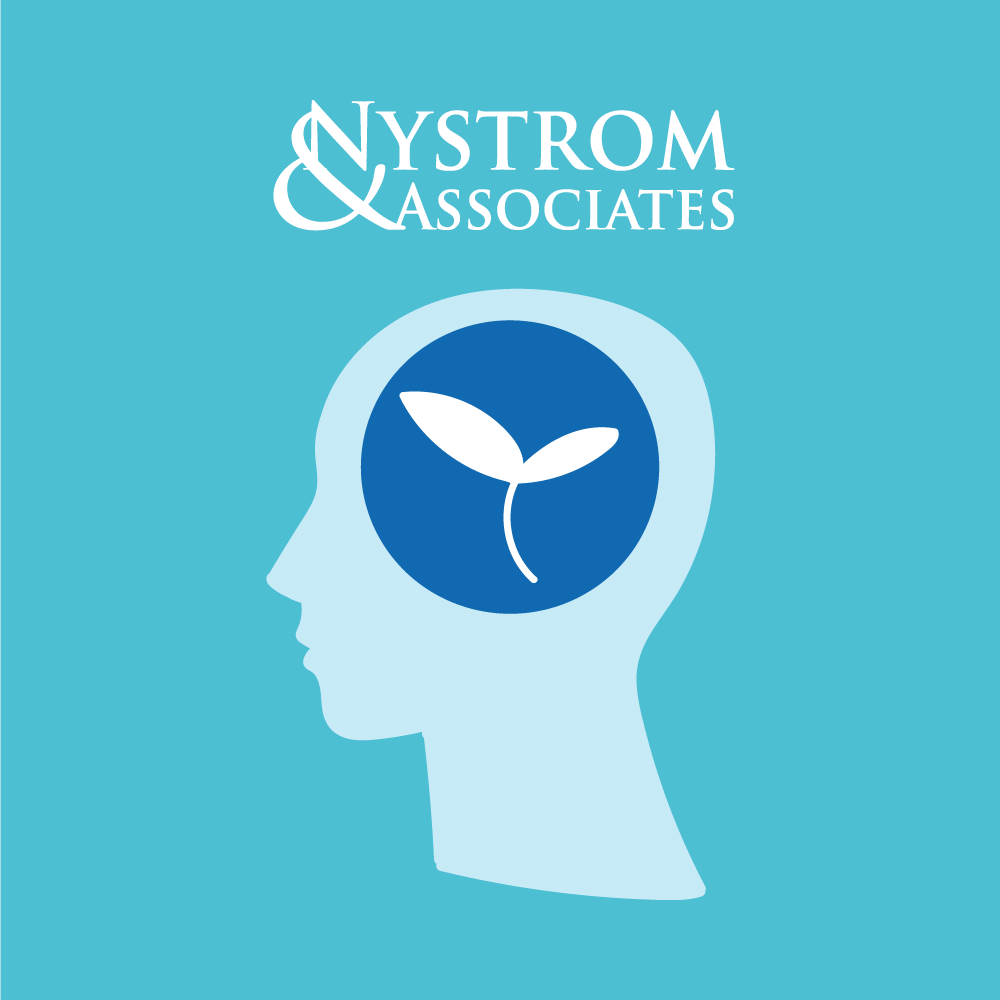 Kristina Fraser
ARMHS Mental Health Practitioner
Year Joined: 2019
Years of Experience: 6
Education
Concordia University, St. Paul - Master of Science in Family Life Education
More About Kristina Fraser
Clinical Interests:
I work with children and adolescents experiencing depression, anxiety, PTSD, attachment and behavior issues as well as those experiencing symptoms of ADHD and Autism. I also work with adults who experience symptoms of depression, anxiety PTSD, OCD, and those who are experiencing family conflicts. I work with children and adults as I teach them skills to better manage their symptoms and improve their daily life.
Clinical Approach:
I value a systemic approach (that includes the family system as a whole). I use several methods to help and guide individuals back to a healthier and happier life style; motivational interviewing, positive affirmations, practice and teach a variety of life skills, as well as mindfulness and relaxation skills.
Hobbies:
I am currently working on a Master's degree in Social Work. I enjoy spending time with my family out in nature during the summer. We enjoy camping, fishing and recreational lake activities. During the winter, we tend to stay indoors and play board games or watch movies. I also enjoy attending church with my family.