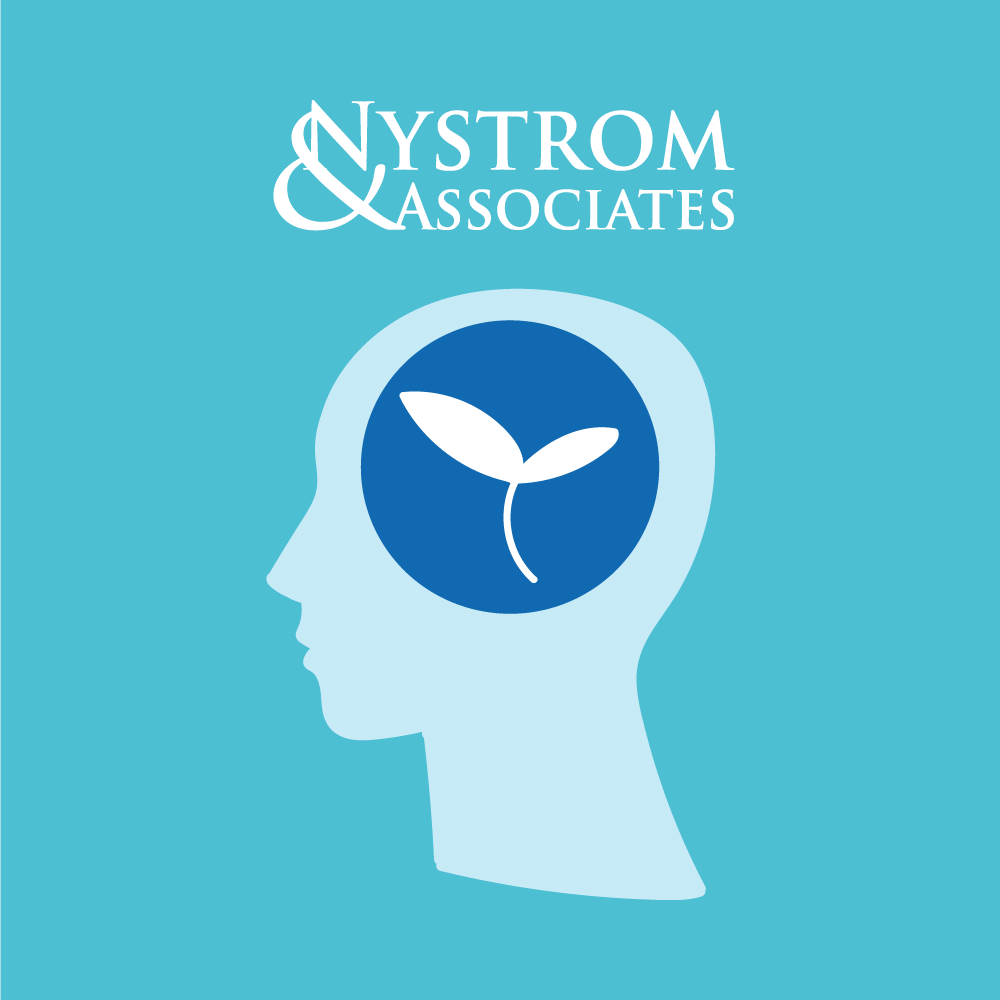 Nick Davis
ARMHS Mental Health Practitioner
Year Joined: 2021
Years of Experience: 4
Education
University of Tennessee - B.A. Psychology/B.S. Pre-medicine
More About Nick Davis
Clinical Interests:
I'm currently a graduate student in Saint Mary's MACFT program. My specific clinical interest/speciality is couples and family therapy aka relationship therapy.
Clinical Approach:
My clinical approach would be described best as humanistic, holistic, and systemic. What this means for me is that I view my clients first and foremost as humans with a wide variety of identities and experiences and also as humans who lives are intertwined in multiple relationship systems.
Hobbies:
A few of my interests are cooking (I'm an amateur chef as I like to say), playing video games, playing my instruments, making people laugh or roll their eyes at my puns and wordplay, and of course relationship counseling.