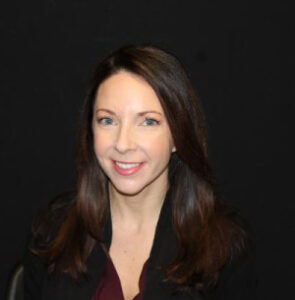 Sarah Taxis
Director of Clinic Operations
Year Joined: 2011
Years of Experience: 15
Education
Bethel University - BA
Bethel University - MA
More About Sarah Taxis
Clinical Interests:
I have a special interest in working with young adults, particularly those in late adolescence to mid-30s, adapting to life transitions and experiencing identity development as an independent adult. I work with conditions and issues such as anxiety, depression, life transition, grief and loss, and relational issues. I have experience and competency with both more severe and complex conditions, as well as individuals functioning in their current life setting; however experience distress due to life stressors.
Clinical Approach:
I approach individuals with authenticity and acceptance, genuinely seeking to understand their world and address the barriers that impair their optimal life functioning. Each individual has gifts and capacities within them, that when harnessed, can serve as a catalyst for personal development and improvements in their approach to life. I encourage clients to have their own insights, which will prove more impactful longterm, and aim to use the therapeutic relationship as a mirror to reflect challenges and new perspectives for a client to consider. I generally operate from person-centered and cognitive behavioral therapies, and am able to adapt my style and modality to meet the needs of the individual in therapy. I look forward to walking alongside you in the therapy process!
Hobbies:
I enjoy being active in the outdoors, specifically running, biking, skiing and boating. I love time at the cabin with family, as well as checking out live music in the cities, and travel. I look forward to trying something new each year to keep life interesting!