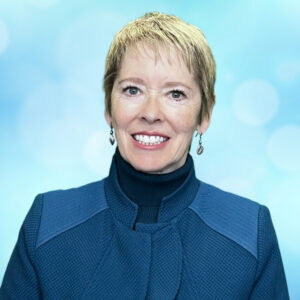 Sonya Schroeder
Psychiatrist M.D.
Year Joined: 2007
Years of Experience: 25
Education
Oral Roberts University - BS
University of Wisconsin-Madison - M.D.
Bethesda Naval Hospital - Psychiatry Residency
Certification
Board Certified in the American Board of Psychiatry and Neurology in 1995, Recertified in 2005 and 2015
More About Sonya Schroeder
Clinical Interests:
General Adult Psychiatry, Mood and Anxiety Disorders, Military Related Issues, Post Partum Disorders.
Clinical Approach:
It is very gratifying to see how a patient's own strengths, especially related to faith issues can aide in their recovery. I served seven years as a Navy psychiatrist. I take great pride in having served my country and helping those who have mental health issues as a result of having served. I like to take into account aspects other than just a person's biology thus including the psychological and social aspects of their life and how that affects their illness and well being.
Hobbies:
Pursuing things that will improve my faith journey, spending time with my husband, my three young adults , and our Westies , staying fit and enjoying the outdoors, travel, scuba diving and hopefully returning to some artistic endeavors.