About In-Home Therapy for Kids
In-Home Therapy For Kids has been in existence since 1992, meeting the mental health needs of children from ages 2 – 21 who have emotional and/or behavioral disorders. Our providers are committed to meet with children and families in their homes to best serve a wide variety of populations and diagnoses. Our goal is to meet families where they are in their own journey, valuing their individual strengths, viewpoints, and challenges. We work together with the child and family to find the paths that lead to the most successful outcomes.
What We Do
We provide in-home mental health services to children and their families. We use a systems approach as the participation of the family in the process will produce the greatest chance for success. Our staff meets with the child and/or family at least two times per week for extended hours. We are available to meet with families in their homes, the child's school, daycare, or another appropriate community location. The mental health professional conducts the intake in the family's home to provide the diagnostic assessment.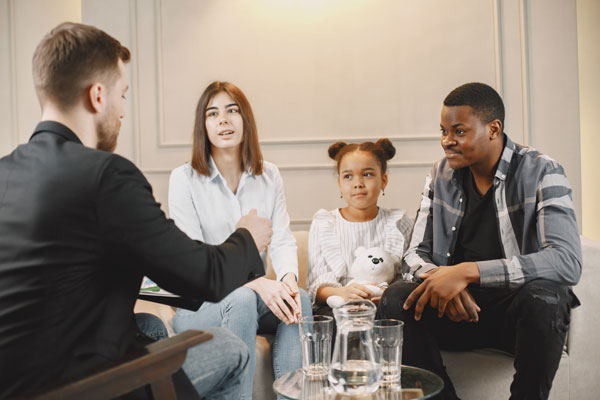 We accept all insurances including medical assistance and other state health plans. A reduced rate for uninsured private pay patients is available. Forms for this program can be found on our Patient Forms page by clicking here.