Maplewood Adult Day Treatment
Nystrom & Associates, Ltd. Maplewood Adult Day Treatment (ADT) program offers an intensive group psychotherapy experience for clients to help reduce the effects of mental illness and provide skills training to empower clients to live in the community independently. It is client-centered; focusing on individual participant needs as well as offering added support and learning through the group dynamics.
Maplewood Adult Day Treatment (ADT) is an entire group therapy treatment and is considered a higher level of care. Participants will have the opportunity to connect with peers who can relate to and understand their mental health concerns in a non-judgmental supportive environment. Participants are encouraged to continue receiving support from their existing providers, such as individual therapists, psychiatrists, and ARMHS workers while they are in ADT.
About Maplewood, MN
Maplewood, incorporated in 1957, is a city in Ramsey County, Minnesota, United States. The population was 38,018 at the 2010 census. Maplewood is ten minutes' drive from downtown Saint Paul. It stretches along the northern and eastern borders of Saint Paul.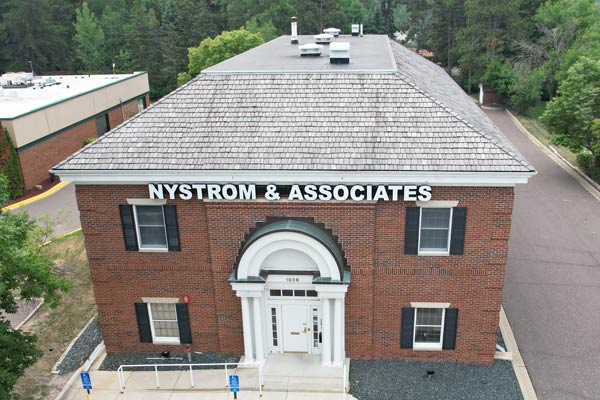 All Adult Day Treatment Locations