Otsego Kids Group Therapy
Otsego Kids Group Therapy offers group therapy for individuals struggling with a variety of issues including anger management, grief & loss, depression, anxiety, chemical dependency, and more.  Group therapy provides individuals with a peer support system that allows them the opportunity to share and discuss issues with those going through similar situations themselves, all the while being directed and led by a highly qualified mental health professional.
Otsego Kids Group Therapy provides many benefits including camaraderie, accountability, self-discovery, and the opportunity to gain different perspectives. It can help people with trauma, chronic pain, social anxiety, and many other personal life challenges. Sharing feelings, experiences, and pain with a group can help people release anger and pent-up emotions. Group therapy is a great environment to develop positive support systems and explore whatever emotional or behavioral problems an individual might be facing. Group therapy can be done on its own or in addition to individual therapy.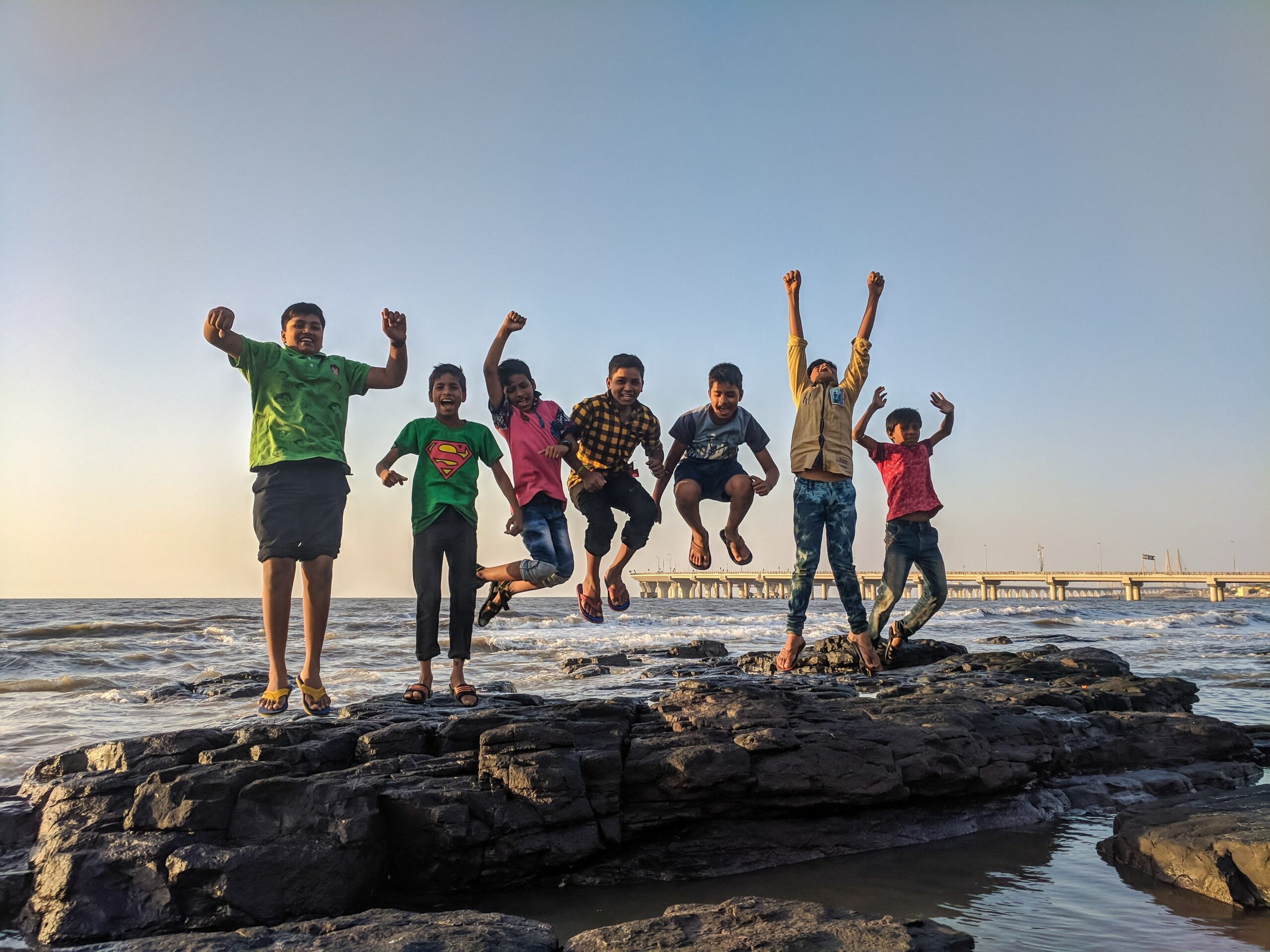 Nystrom & Associates offers a variety of group therapy services, including substance use disorder/chemical dependency, social skills groups, and dialectical behavioral therapy (DBT) groups for those participating in our DBT program.
To view our groups, click here.
About Otsego, MN
Otsego is a city in Wright County, Minnesota, United States. It is a northwest suburb within the Minneapolis–Saint Paul metropolitan area. It had a population of 19,966 at the 2020 census. Following the 2020 census, Otsego was determined to be the largest city in Wright County, and the 60th largest in Minnesota. Minnesota State Highway 101 and Interstate 94 serve as the main routes in the city.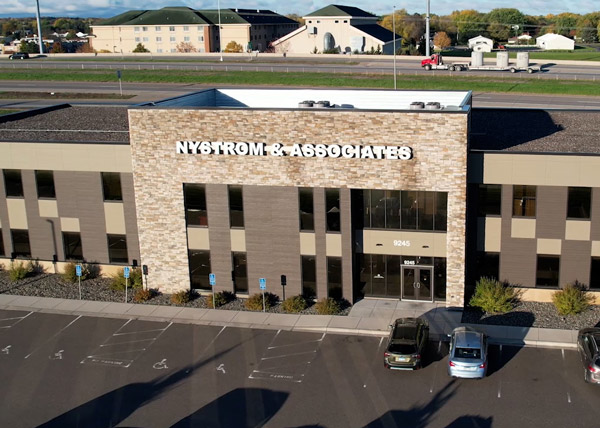 All Kids Group Therapy Locations